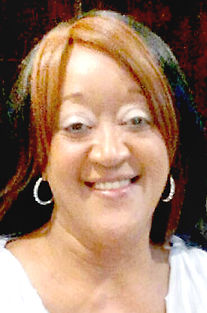 As featured on
It's the diagnosis no woman wants to receive.
David Charles, 52, of Nanty Glo. Askew-Houser, Nanty Glo
Jerry W., 77, Windber, died Sept. 22, 2019. Full obituary will appear in Tuesday's paper. Meek & Dalla Valle Funeral Home, Inc., Windber is in charge of arrangements. www.meekfuneralhome.com
Yvonne Eileen, 4 P.M. at Scalp Level Church of the Brethren. Arrangements by Hoffman Funeral Home & Cremation Services, Davidsville.
Judith E., 78, Johnstown, died September 19, 2019. Arrangements by the family and Picking-Treece-Bennett Mortuary, Inc., 921 Menoher Blvd. are incomplete. (PTBMORTUARY.COM)
Harold "Frenchie", 71, Johnstown. (John Henderson Co.)