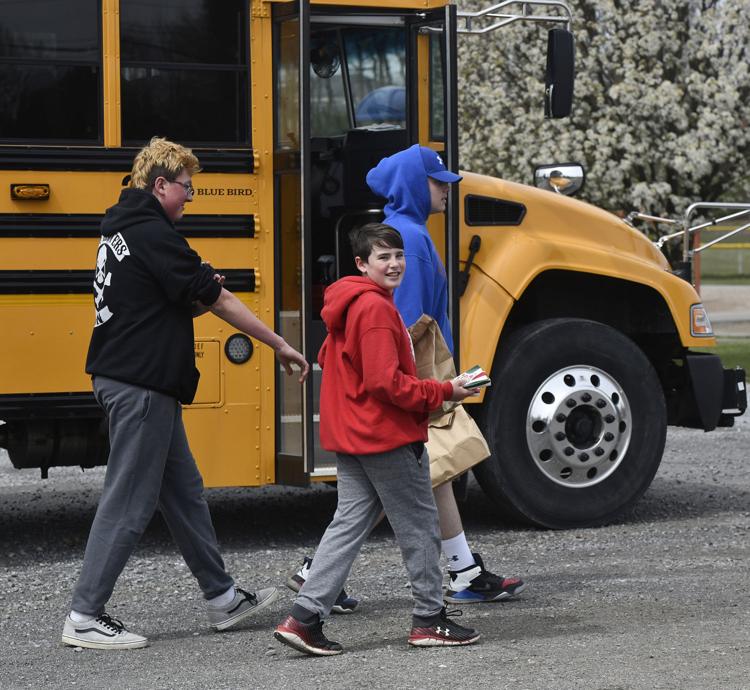 Sara R., 92, Charles Town, WV died Sunday, May 24, 2020. Services and Interment will be in private. Please sign the online guestbook and view her obituary at www.mtstrider.com.
Beverly A., 80, Richland. (Harris Funeral Home, 500 Cherry Lane, Richland) www.wharrisfuneralhome.com
Robert R., "Moose", 76, Windber, passed May 27, 2020. Family visitation, Sunday from 2 to 4 and 6 to 7:30 at William Kisiel Funeral Home, Windber. A Celebration of Life gathering will be held at a later date.
Dennis James, Jr., 37, Somerset. Please visit www.hendersonfuneralhome.com for full obituary. (John Henderson Company Funeral Home)