Bo Bassett has been waiting for the opportunity to represent the United States at the Cadet World Wrestling Championships for nearly half of his life.
The 14-year-old Bishop McCort Catholic student will get that chance on Tuesday in Budapest, Hungary, as he'll face Malkhazi Khelaia of Georgia in the first round at 45 kilograms in the freestyle tournament.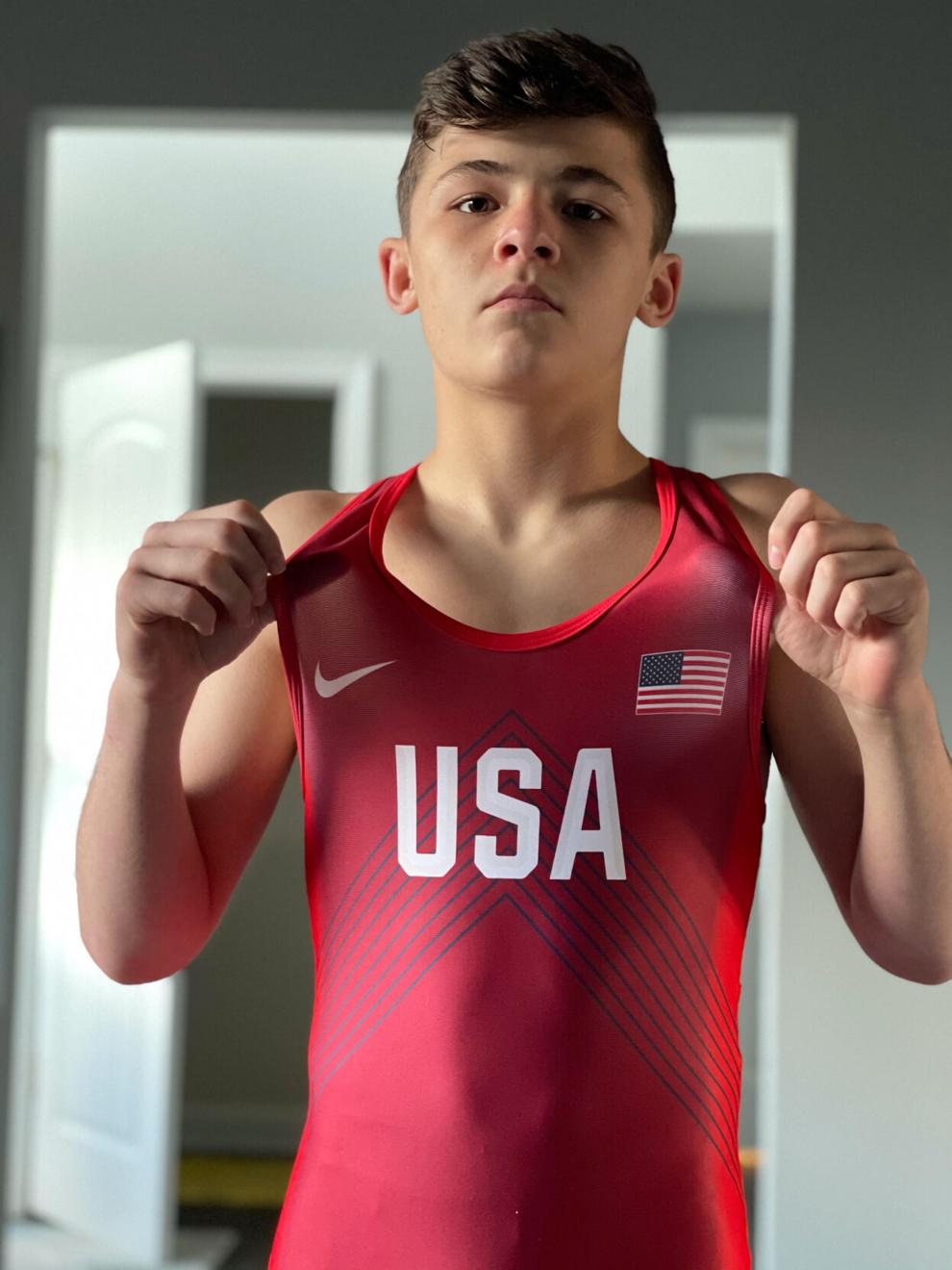 That match will take place at 5:30 a.m. Eastern time, and Bassett should know by a little after noon if he's in the gold medal match set for Wednesday.
Jody Strittmatter, who coaches Bassett at Young Guns Wrestling Club in Ebensburg, is very confident that the Pan-Am champion can bring gold home from Budapest.
"He can be the absolute best in the world, there's no doubt about it," said Strittmatter, who coached Spencer Lee, a three-time age level world champion from Murrysville.
Bassett, who also will compete in Greco-Roman on Saturday, was excited to see what lies ahead for him.
"The bracket was cool when it dropped," he said in a phone interview from Budapest. "I don't really know anything about anyone in the bracket. You always hear about Russia and Iran. It's cool to see where those guys are."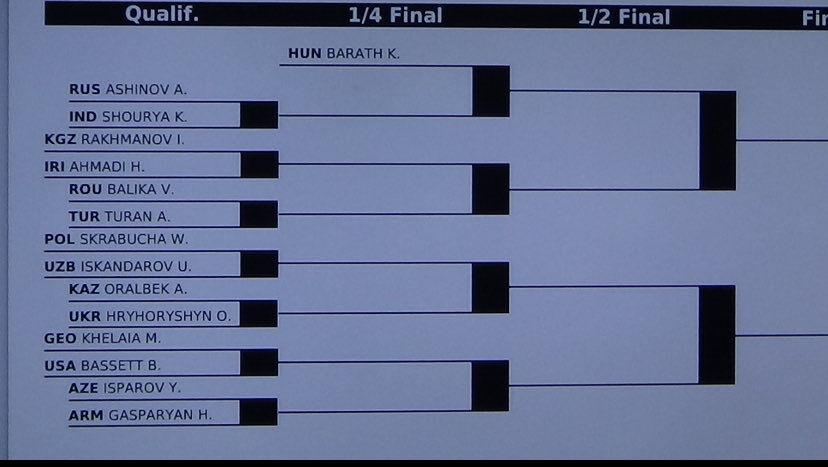 Alikan Ashinov of Russia is on the other side of the bracket from Bassett, as is Hossein Seyfollah Ahmadi, but that doesn't guarantee an easy trip to the finals. Should he beat Khelaia, Bassett will draw either Azerbaijan's Yusif Isparov, a European bronze medalist, or Armenia's Hayko Gasparyan, a European silver medalist.
"I'm not too big on scouting other guys," Bassett said. "I'm focused on what I do and how I do it."
He might not be scouting them, but that doesn't mean the competition isn't watching him.
Bill Bassett said Sunday that his son's practice session drew a crowd of onlookers, with some recording his every move.
"At one point, there were five of them videoing Bo," he said. "I had (my younger son) Keegan going and standing in front of these guys. One guy disappeared. He was on the clear other side of the facility, trying to hide."
Gamesmanship aside, the Bassetts are enjoying their time in Budapest, with Bo saying that the architecture and food have been impressive. Still, this is no vacation for him.
"This is 100 percent a business trip," he said. "I'm here to achieve my goals and win these world titles. It's cool to be in Budapest, but there's a goal in mind. I'm focusing on the right things."
Strittmatter, who was unable to make the trip to Budapest, expects Bo Bassett to regularly be in contention for titles.
"I think he can be the absolute best in the world, now and in the future," Strittmatter said. "I really, truly believe that he is the future of NCAA wrestling and USA Wrestling."