Mercedes Barnette took a childhood experience and used it as inspiration to help others.
The 31-year-old Johnstown resident said she was raised by her mother and grandmother.
"My mother was a single mother who raised two kids, and my grandmother was a single mother who raised two kids, and later on down the road my grandmother and her husband ended up raising me," Barnette said. "It was two non-African American people who were raising a Black little girl, and in the process of raising me they enrolled me in a predominantly white school. Putting me in that school district, I don't think that they knew that it kind of inspired me and made me the person I am today. "
She said, while in that school, she can remember kids singling her out because she was different.
"They pointed out that I was darker-complected, I was Black," Barnette said. "Kids can be cruel, and that's why it's so very important to teach your children at a young age the respect, morals and values that will help them along the way."
Because of that, she said, she became a part of the youth division of the Johnstown Branch of the NAACP and Pleasant Hill Baptist Church's Bring Your Own Friend mentorship program.
"Those two organizations helped me to go down the right path and to not mess up," Barnette said. "They really inspired me along the way."
Taking what she learned from the two groups, as a student at Greater Johnstown High School, she started the school's first modeling team.
"I was really big on fashion, but what I did was I used that as guidance to uplift those girls," Barnette said. "You know the saying, 'You look better, you feel better, you do better' – and that's exactly what it was. I didn't realize at the time I was a kid uplifting other kids." 
'Life after high school' 
She said Johnstown High helped her to find her identity.
"There were kids there who looked like me, so I was able to open up and be myself," Barnette said. "The teachers there at the time – Mr. (Robert) Malcolm, Ms. (Cindy) Malloy, Mr. (Thomas) Staib, Mr. (Robert) Heinrich – were acting as mentors, and I was able to go to them and ask for help."
And it's because of the her positive experience at the high school that she wants to give back.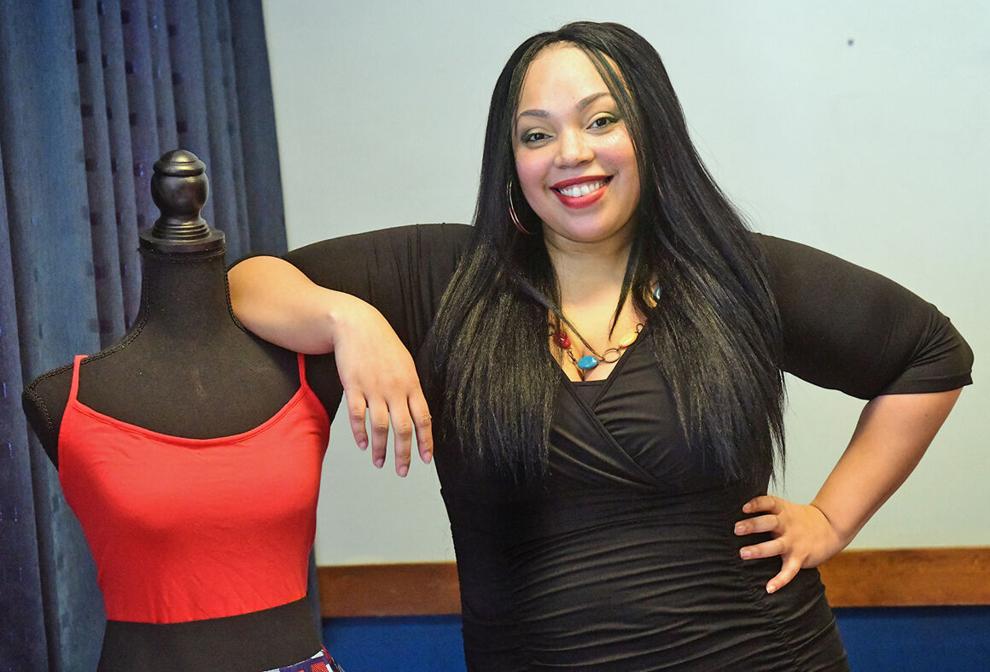 Barnette, along with friend Toya Thomas, created Going Rogue – an after-school program for students that will be held Thursdays at Flood City Youth Fitness Academy, 200 Lincoln St., downtown Johnstown.
"This is to help prepare students for life after high school," she said.
The program will focus on helping teens develop leadership and life skills, offer mentorship, help in the college search process and provide community service opportunities.
Going Rogue will cover topics such as preparing for a job interview, writing a resume and cover letter, how to budget and build finances.
"These are things that are not normally taught in school," Barnette said. "I just want to make sure that I'm able to help these students be themselves and not be left behind."
Although the program is open to all students at the high school, Barnette is encouraging Black students to participate.
"We want them to be involved because I can team them up with individuals who are doing the things they want to do," she said. "I want to show them that there are people out here who look like you, doing things that you're interested in."
Due to ongoing COVID-19 concerns, the program has not been formally launched –  but will begin once it can be offered safely. 
'Always a go-getter' 
Deacon Jeffrey L. Wilson, whom Barnette credits as a mentor, said she is an outstanding young woman.
"She started off in our BYF youth group, and she was always a go-getter," he said. "She was one of the older members of the group, and as she became more mature, I counted on her to give some direction."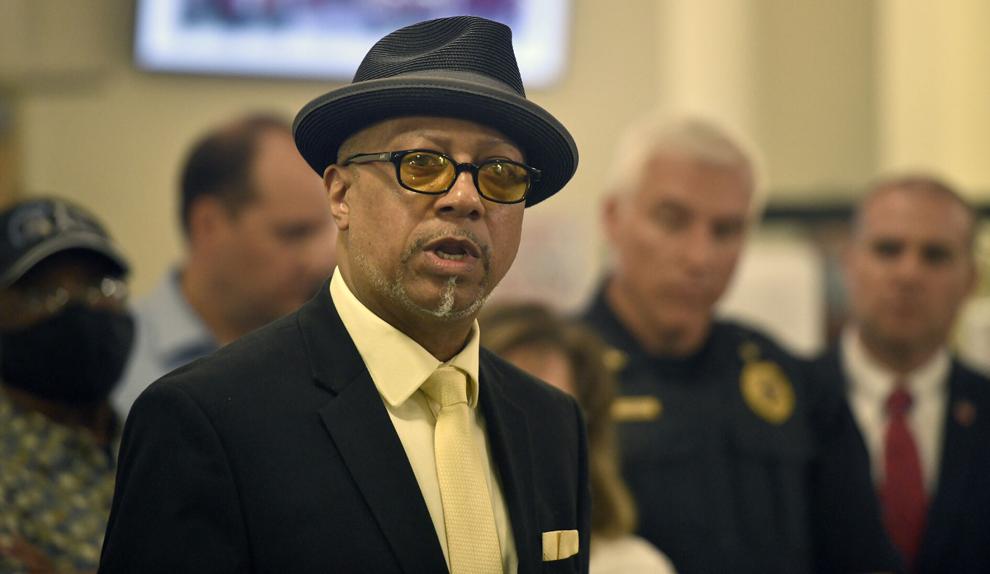 Wilson said it's exciting for him to see someone he worked with now in a leadership role and starting her own mentorship program.
"She is doing great and wonderful things in the area, and it's great to see that being passed on," he said.
"With Going Rogue, she will be able to touch high school students to help give them life-sustaining skills. That's what it's all about, and that's kind of the heartbeat of the Greater Johnstown area is to be able to experience some things in life and then pass it on to another generation of young people."
Wilson said he has no doubt that Going Rogue will be successful under Barnette's leadership.
"She's got all the qualities – she's got personality, she's got brains and she's a beautiful young lady," Wilson said, "so when you put all of that together along with the desire she has to make a difference – how can you lose?"
Along with Going Rogue, the mother of two strives to uplift others with her writing. She's been published in Johnstown Magazine and Soul Pitt Quarterly Magazine.
"I try to touch on Black accomplishments, especially of those in the area," Barnette said. 
Barnette, who has a bachelor's degree in fashion design and merchandising from West Virginia University, believes education is the way for Johnstown to move forward – and that starts with the youth.
"It's very important for all of us to come together and educate these younger adults," she said, "because I feel as thought they're going to be the ones who can make this change and make a difference."