JOHNSTOWN, Pa. – Teeter Group has opened a new office at 1400 Eisenhower Blvd., where it will continue services for 2,000 customers formerly served by Naugle Insurance.
The Teeter Group acquired Naugle Insurance last year and has since relocated the office from its former Scalp Avenue location. The acquisition has allowed Johanna Blough, principal of Naugle Insurance, to retire after 41 years.
"They are a wonderful fit for our customers and employees," Blough said.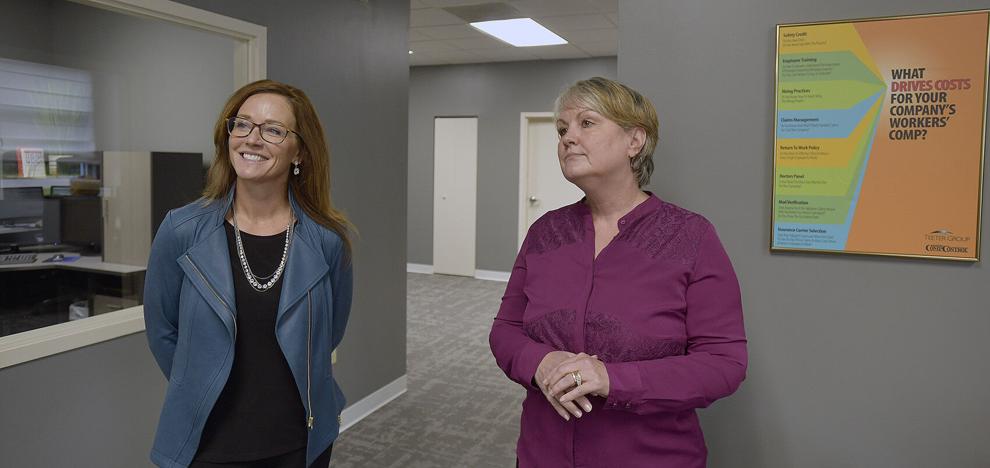 The Cambria Regional Chamber of Commerce held a ribbon-cutting and grand opening ceremony Thursday for Teeter Group, an independent insurance agency offering a comprehensive suite of insurance options. The agency serves individuals and businesses in Blair, Bedford, Cambria, Centre and Somerset counties.
April Ressler, president of Teeter Group, said she is happy to grow in Cambria.
"We are excited to be in our new Johnstown office," she said. "This is our first physical presence in Cambria County."