A new CT scanner or digital mammography system carries the same price tag for Titusville Area Hospital as it does for Allegheny General in Pittsburgh – but there are fewer patients at the smaller center to support the investment.
That illustrates the financial dilemma that has pushed many rural hospitals to the brink of failure, health care leaders say.
"The equipment, the technologies and the staffing are increasingly more expensive every year, but yet the revenue is flat or declining," said David Lopatofsky, chief medical officer for UPMC Susquehanna in Williamsport.
"We are providing very advanced inpatient and outpatient services," he continued. "Having all that infrastructure, but not having the volume, is sort of the mismatch that is not fully appreciated."
Not only are there fewer people in rural hospital markets, but also those who use the hospitals are among the most vulnerable, often with fewer resources, said Tom Kurtz, president and CEO of Chan Soon-Shiong Medical Center at Windber in Somerset County near Johnstown.
"We've been dealing with a triple whammy," Kurtz said. "We have an older population, a sicker population and a poorer population."
The Windber hospital is among 17 hospitals participating in an innovative state program aimed at supporting health care in rural areas.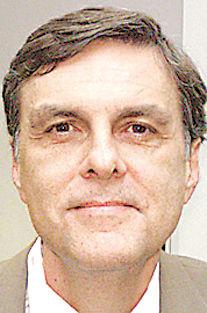 The Pennsylvania Rural Health Model was developed by the Department of Health as part of the federal Center for Medicare and Medicaid Innovation. Kurtz is chairman of the program's supporting non-profit – The Rural Health Redesign Organization.
Hospitals have traditionally relied on volume-based fee-for-service financial models in which insurance companies pay for each test, procedure or treatment provided. For hospitals in the Rural Health Model program, the government and private payers provide a regular sum each month to provide all care. It's called a global budget model, which is one of several value-based health care models used in other countries.
"Revenue usually comes from volume," Kurtz said. "This thing looks at quality and your ability to keep people healthy, keep them out of the hospital and use the hospital for appropriate care."
'Predictable revenue stream'
The Windber hospital is now in its third year in the program. Indiana Regional Medical Center joined the model last year.
Robert Gongaware, chief financial officer, said the Indiana hospital is expanding wellness programs and educational outreach.
"The global budget allows us to make that transition from fee-for-service to value," Gongaware said. "It gives us a predictable revenue stream. Competition is no longer the driver. We are paid to keep people well.
"We are targeted to reduce readmissions; we're targeted to reduce emergency room visits; we're targeted to reduce inpatient stays."
The predictable revenue stream not only allows hospitals to expand preventive care, but also provides financial stability, Kurtz said.
"We joined Pennsylvania Rural Health Model and that literally saved our hospital through COVID," Kurtz said.
"We protected 70% of our revenue with the global payment system. At the height of it, we were down almost 80% in our volumes. Models like that are going to be the salvation of rural hospitals."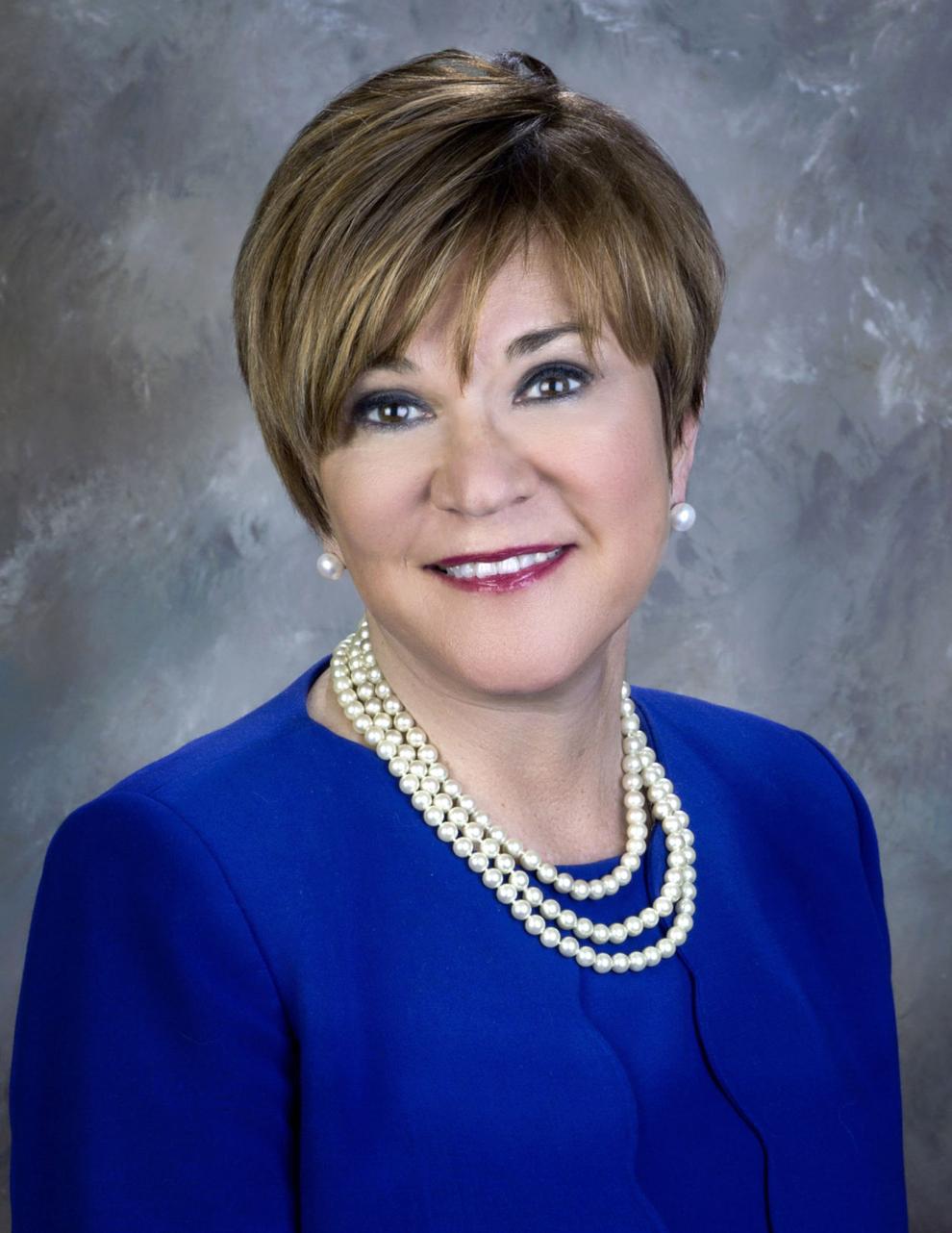 Planning for the Rural Health Model began in 2015, while Karen Murphy was the state secretary of health. She is now chief innovations officer for Geisinger Health.
"Our intent was not only to change payment, but to transform what rural hospitals look like and how they deliver care to their communities," Murphy said. "Our goal was to provide a mechanism where rural hospitals were not counting on heads in the beds for reimbursement. In a pay-for-service model, you are paid for what you do, not how well you do it."
Participating hospitals develop a "transformation plan" with specific goals to improve wellness and reduce readmissions.
Health care payment models currently in use, internationally
| Field 1 | Field 2 |
| --- | --- |
| Payment model | Description |
| Fee-for-service | Activity-based payment, billing for individual service |
| Payment per case by diagnostic group | Activity-based payment, billing set in advance, based on diagnoses |
| Capitation | Lump-sum payment for each enrolled patient, covering a range services |
| Global budget | Lump-sum payment for all patients, covering a range of services |
Janice Walters is the chief operating officer of the Rural Health Model. She said the program's goals include keeping rural hospitals open, allowing them to be financially stable and improving population health outcomes.
"We are asking them to really start focusing on the health of the community and increasing preventative services focusing on long-term health outcomes and making populations healthy," Walters said.
'Opportunity to collaborate'
Participating hospitals are encouraged to share information about their population health efforts and explore new opportunities, Walters said, calling it a "cohort experience."
"A lot of collaboration is starting to happen," she said. "Hospitals used to be seen as competitors. In fee-for-service, they are competing with each other for volume. But in our program, it provides an opportunity to collaborate."
The transformation plan begins with the Community Needs Assessment that every hospital is required to complete under the Affordable Care Act, said Wendy Haislip, Indiana's chief nursing officer and vice president.
"It really is about shifting the mindset and the focus to population health and keeping individuals well in the community," Haislip said. "A lot of the work really needs to occur at the front lines in the practice setting or clinic setting. So it's helping empower individuals to be well and seek care early so that it doesn't lead to a more acute exacerbation of a condition."
Indiana has initiated a program to track patients who are readmitted with behavioral health issues to connect them with more support.
Windber's plan launched a palliative care program for patients who have serious illnesses, but are not qualified for hospice care.
Kurtz said the patients were regularly coming to the emergency room and would then be admitted to be stabilized. With the palliative care program, they are monitored in their homes through telemedicine so providers can help them manage their illness.
The program proved its value at the height of the pandemic by freeing hospital beds for COVID-19 patients, Kurtz said. The in-home monitoring uses the same equipment provided in the hospital.
"These people can be monitored in their homes with the same sophistication as they can in a hospital bed," he said.
"I think that's going to be the answer to this whole thing once the dust settles.
"It's the appropriate care. It's actually a lot better care in most cases because you are not disrupting the person to get them into a hospital."
'To access the resources'
Most of the participating hospitals, including Indiana and Windber, are independent community hospitals, although another 48 Pennsylvania hospitals are eligible to join. They include some larger tertiary hospitals, such as Conemaugh Memorial Medical Center in Johnstown, UPMC Altoona, Geisinger Medical Center in Danville and several UPMC hospitals outside of the Pittsburgh and Erie areas.
UPMC Kane and Geisinger Jersey Shore Hospitals are participating in the Rural Health Model.
"That program is focused on keeping access and focusing on many quality initiatives," said Dr. David Gibbons, chief medical officer for UPMC Hamot in Erie.
Gibbons also helps lead UPMC Kane through the system's hub-and-spoke model that links smaller UPMC hospitals with tertiary care centers, such as UPMC Hamot and UPMC Altoona.
Those smaller hospitals receive some of the same benefits as Rural Health Model participants by being part of the UPMC system, Gibbons said.
"I think one of the great benefits, as you look to these small hospitals, is many have joined larger systems to access specialists, to access the resources," Gibbons said.
UPMC Somerset President Andrew Rush agreed. He was president of the former Somerset Hospital when it joined UPMC in 2019. The hospital was exploring the Rural Health Model before joining the system.
"It's a program of independent smaller hospitals working together for efficiencies," Rush said. "We have those efficiencies as being of a large system. We are breaking that down even farther by being regional for the benefit of our patients."
Kurtz, on the other hand, says independent community hospitals remain valuable assets. His 54-bed hospital is in the same county as 110-bed UPMC Somerset.
The nation's health care system relied on the rural hospitals during the COVID-19 pandemic to relieve pressure from the larger hospitals, Kurtz said.
"Your rural hospitals need to be in existence," Kurtz said, "to take care of pandemics like this."