The Home Rule Charter law that requires Johnstown's city manager to live in the municipality is once again hindering efforts to find a candidate to take the job.
Johnstown has not had a full-time person in the position since George Hayfield submitted his resignation on Oct. 31, 2019.
City Council did not vote to advertise the opening until last September, preferring to let interim City Manager John Trant Jr. operate on a part-time basis since December 2019, as the government worked through a lengthy and complicated process to sell the town's sewer collection system.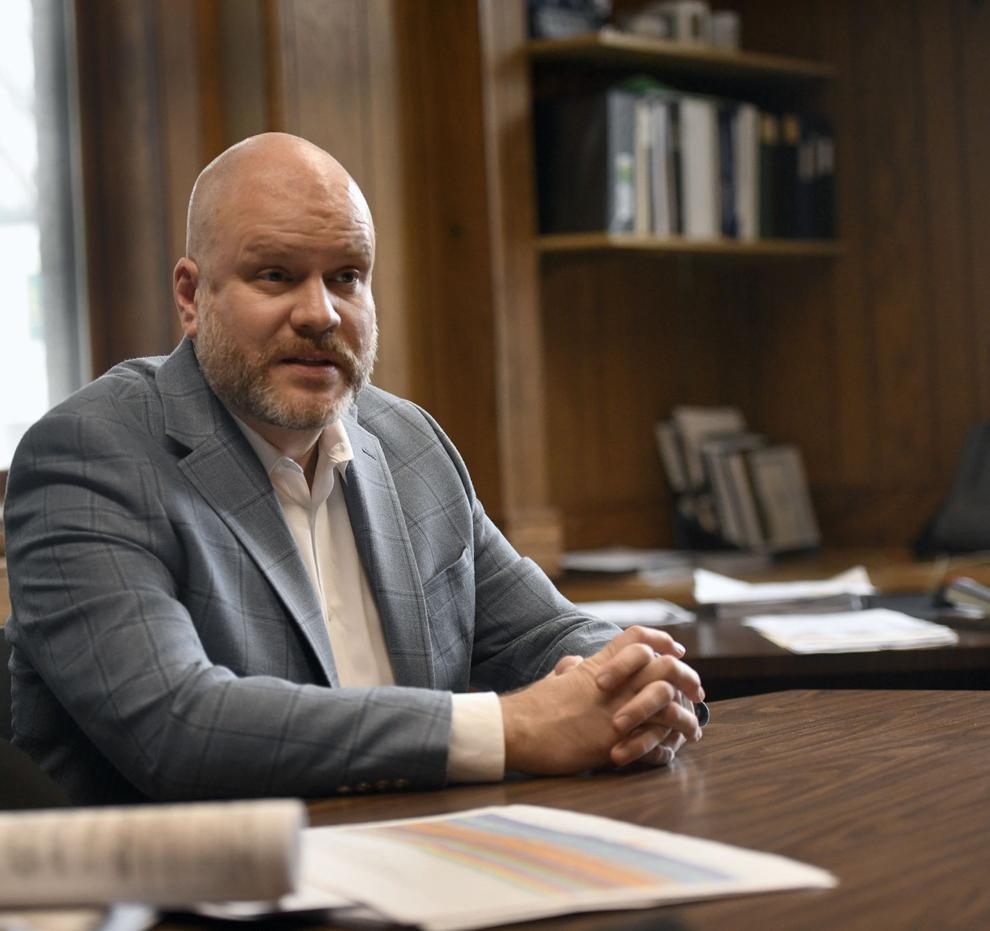 More than 50 candidates eventually applied, and about a dozen met the threshold standards.
Six received interviews. Three finalists were selected.
But, now, five months after the formal search started, no hire has been made.
Deborah Grass, the city's coordinator in Pennsylvania's Act 47 program for distressed municipalities, said the law mandating that the manager become a "bona fide resident and domiciliary" of the city within 180 days of taking the job has been a stumbling block, as in previous searches, including when Hayfield was ultimately hired in 2018 after a drawn-out process.
"We've run into some challenges with our preferred candidates, primarily because of the residency requirement," Grass said. "We're still negotiating with the council's preferred candidate. But I'm not sure how that's going to turn out because I do think that the residency requirement is going to be a bit of a barrier to it. That's about all I know at this point. I know they're hoping to (and) I'm hoping to finalize something over the next week or so."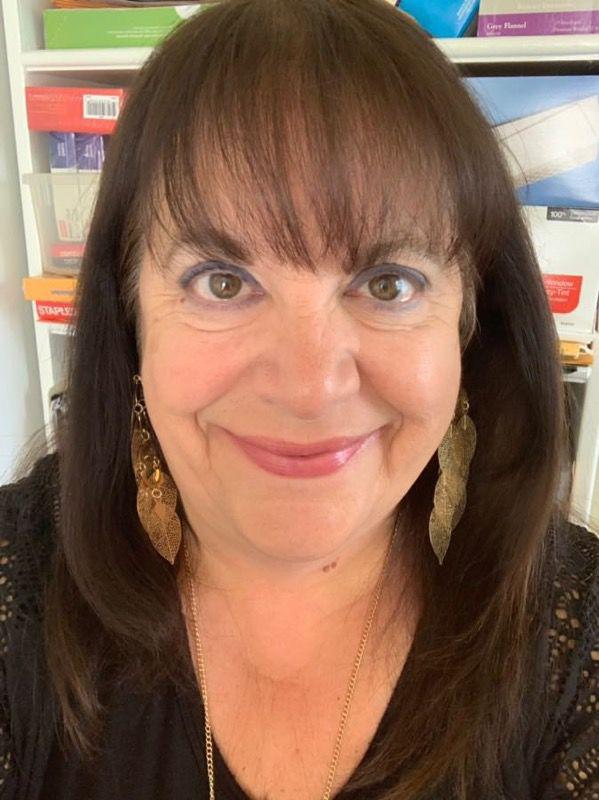 Grass did not discuss any specific finalists' reasons for not taking the position in this hiring process.
In the past, some candidates have been reluctant to uproot families and move or they wanted to live in the suburbs, but not actually in Johnstown – one of the poorest cities in the nation that has been in Act 47 since 1992.
"It seems like we get down this road every time we're recruiting," Grass said. "We get so far with a candidate and then there are some things that can or cannot be worked out. And residency is one of them."
Some candidates during previous searches have also been reluctant to have their children attend Greater Johnstown School District, according to past and present City Council members.
"A few of us have discussed it," City Councilman Charles Arnone said. "Honestly, if you don't want to send your kids to the high school, there is Bishop McCort and the private school system. And, at the salary we're paying, if that's what the case is, if you're worried about the school, there's an alternative.
"At the salary we're paying, it's pretty frustrating when you get down to that last point – and they were all enthusiastic – and then relocation becomes an issue."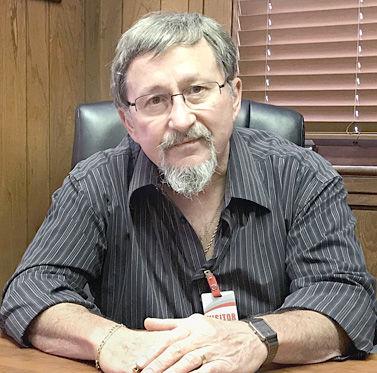 City officials originally thought the position could be filled by the start of 2020, especially since Johnstown received Pennsylvania Department of Community and Economic Development grant money that will enable the municipality to pay the new manager in the area of $120,000 annually, up significantly from the approximately $80,000 Hayfield made.
"We thought, by this point in time, that something would be confirmed," Grass said. "But, at this point, it's still in flux."
An executive session is expected to take place in the upcoming days to discuss the vacancy and candidates.
Most members of council, who would be responsible for hiring the manager, either deferred to Grass or did not respond to a request for comment.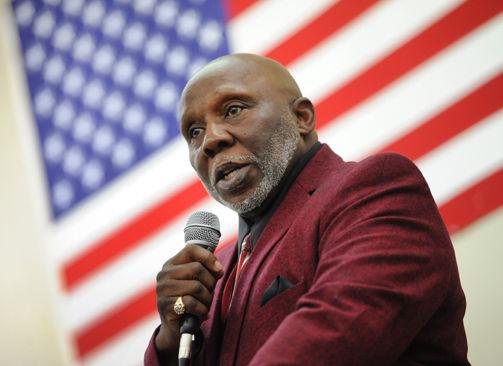 Councilman Ricky Britt is "sure (the position) will be filled sometime soon."
"Council has been on top of the job," Britt said. "We've done everything we're supposed to do and continue to do as such. It's just an unfortunate situation. Some things just happen unforeseen. That's one of these situations. We're going to fill it. We're going to find someone hopefully soon, real soon."
City Council recently extended Trant's interim contract until March 31 with the intention of creating a seamless transition between his exit and the beginning of the new city manager's tenure. Whether that can now occur – without another extension – is uncertain.
Any agreement reached with a new city manager could not last beyond early January 2022 because state law prohibits contracts going past the next time a municipal government reorganizes, which, in Johnstown's case, will be following this year's general election. Grass said getting somebody to agree to that short of a deal is "a challenge," especially if the individual needs to relocate and establish a residency without being certain of having a job less than a year from now.
"It's requiring a long-term commitment when the city can't offer a commitment from their side," Grass said.
Arnone added: "Therein lies the hardest point of this situation. Who in their right mind would take a job for that short of a period of time? I'm not sure what the answer is at this juncture. But it is difficult to try and find somebody. And you can't promise them because you don't know how council is going to end up."
City Council is also discussing the possibility of putting forth a voter referendum to eliminate the residency requirement.