JOHNSTOWN, Pa. – Some local businesses may breathe a collective sigh of relief after the Supreme Court on Thursday struck down the Biden administration's regulations mandating COVID-19 vaccines or weekly testing in businesses with more than 100 employees.
"I think it's going to be very well-received," said Amy Bradley, president and CEO of Cambria Regional Chamber.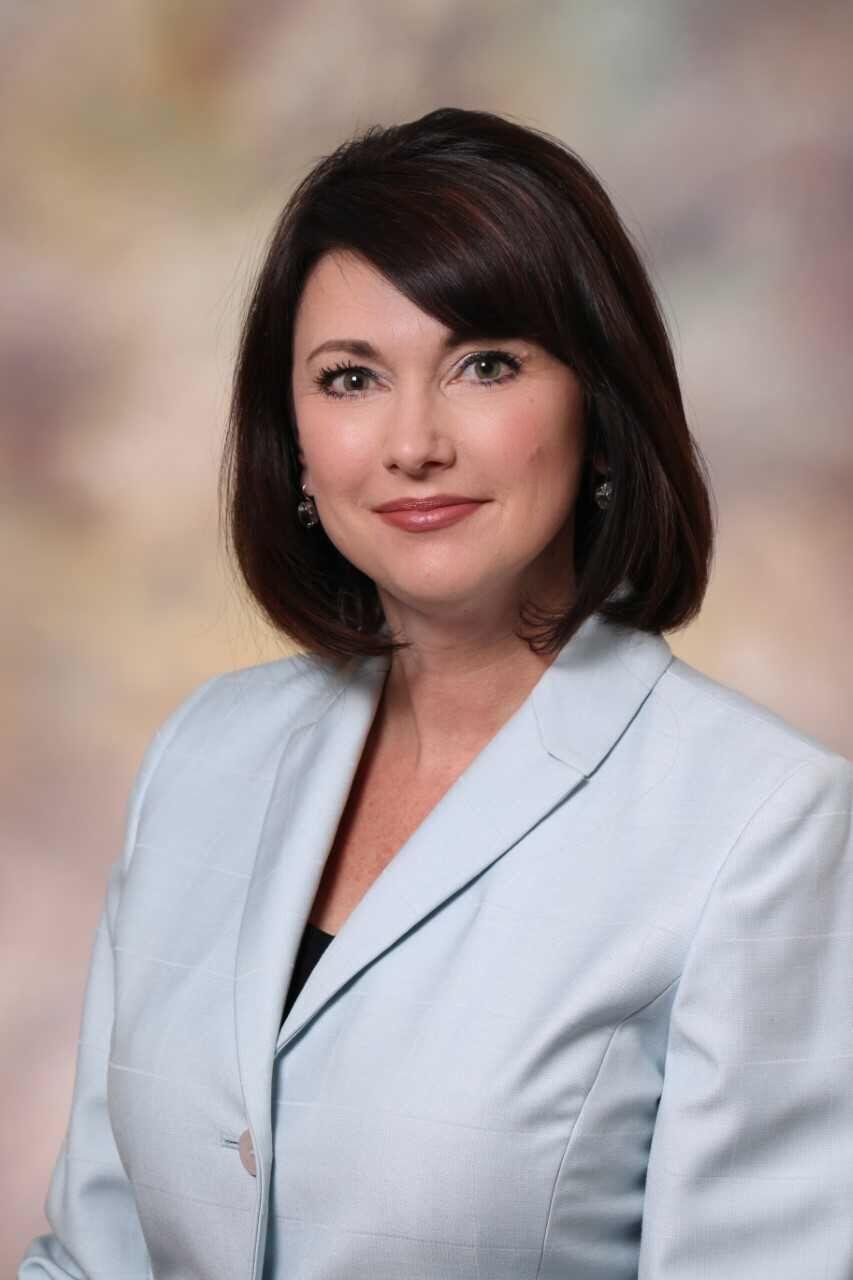 While the Johnstown business community supports the fight against COVID-19, some were worried about the additional burden of cumbersome, complicated processes that would have been required under the vaccine mandate.
"We heard from many of our businesses that had some concerns about (the mandate)," Bradley said.
Local businesses with slightly more than 100 employees didn't know if there were processes available to do weekly testing on the minority of unvaccinated workers that would not be disruptive to the workplace, she said.
Some were concerned that those businesses might simply lay off enough workers to get under the 100-employee cap.
The court will allow the mandate for health care workers to be enforced. It covers virtually all health care workers in the country, and there is no option for weekly testing of the unvaccinated.
When the proposed mandate was announced in early November, some local health care providers said they were concerned workers who refuse the vaccine and choose to separate from their employer may worsen the nationwide workforce shortage.
On Thursday, Tom Kurtz, president and CEO of Chan Soon-Shiong Medical Center at Windber, emailed a statement to The Tribune-Democrat.
"Chan Soon-Shiong Medical Center at Windber has always held a pro-vaccination stance, which is evidenced by the thousands of vaccines we have provided to community members," Kurtz said.
"We believe vaccination is a safe, effective way of reducing the transmission, severity, hospitalizations, and deaths due to COVID-19. We remain committed to maintaining a safe environment for our patients, visitors, and staff, and will be complying with the provisions of the mandate as provided to us."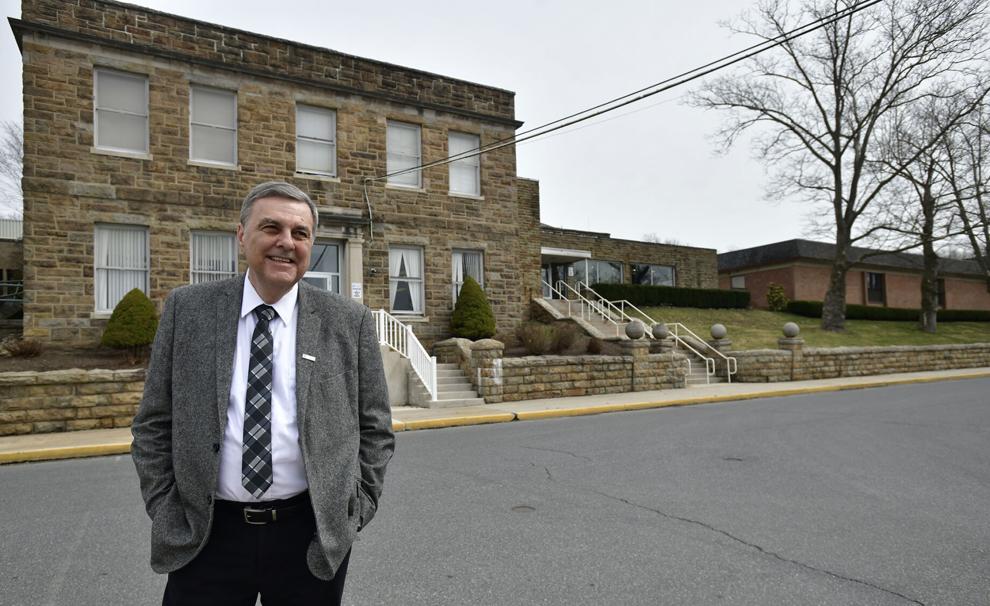 The Centers for Disease Control and Prevention's latest report shows 64.7% of all Pennsylvanians are fully vaccinated against COVID-19, with 74.8% of those over 18 and 91.3% of those over 65 fully vaccinated.
Cambria County's data shows 53.7% of the population fully vaccinated, with 62.8% of those over 18 and 83.5 of those over 65 covered.
Combining Thursday's updates by the state and Philadelphia health departments shows that vaccine providers have administered 20,178,321 doses, including 2,883,906 boosters. There are now 8,077,919 Pennsylvanians who have been fully vaccinated.
There were 29,795 new cases and 150 additional COVID-19 deaths statewide in Thursday's update by the Pennsylvania Department of Health.
Cambria County added 211 cases with no new deaths, Somerset County added 143 cases and four deaths, Bedford County added 68 cases with no deaths, Blair County added 190 cases and three deaths, Indiana County added 180 cases with no deaths, Clearfield County added 157 cases and four deaths, Centre County added 308 cases with no deaths and Westmoreland County added 792 cases and two deaths.