JOHNSTOWN, Pa. – It's been a little more than a year since Jennifer Miller brought her four children to live with her mothers, Shana and Barbara Stumph, at their home on Strayer Street in Johnstown.
Their journey there wasn't easy, and as they settled, the family needed some extra help getting back on track, which is why representatives of the Greater Johnstown School District pointed them to Communities in Schools – which helped the children with school work.
"It's amazing," Miller said. "I've noticed such an improvement in all of them."
The children – Carter Goldberg, 8; his twin sisters, Payton and Layla, both 6; and brother Spencer, 5 – have had a turbulent life. Throughout the past year, they've moved around the area often, lost most of their possessions and are still mourning the death of their stepfather.
Miller has had struggles with addiction, but is one year sober.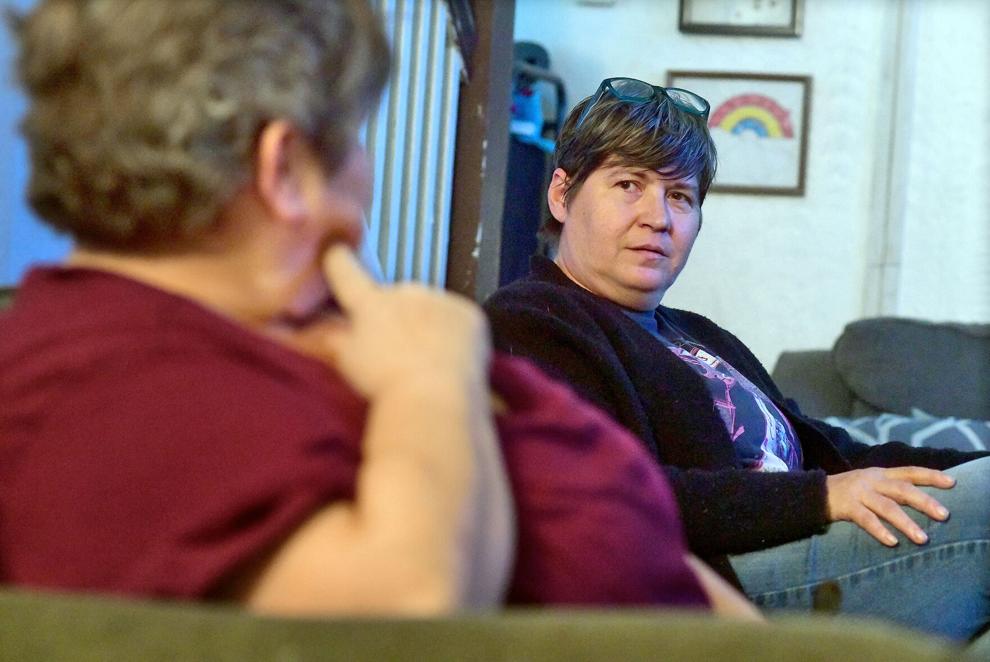 The Stumphs said they welcomed their daughter and grandchildren into their home last Thanksgiving and wanted to help in any way they could.
When the district reached out because the children hadn't been in school much – and Carter battled COVID-19 and multisystem inflammatory syndrome, which left him in the hospital for a time – that moment put them on a path to stabilizing their lives.
"They've been through some stuff," Shana Stumph said.
From assistance with signing up for food stamps and the Low Income Home Energy Assistance Program to referring all four students to therapy with the Alternative Community Resource Program, CIS provided help that the grandmothers appreciate.
Now, each youngster is on the honor roll and adjusting well to a new environment, which can be hectic given the number of people in the home.
"There's never a dull moment," Barbara Stumph joked.
Helping families such as the Stumphs and their daughter and her children is why Communities in Schools was brought to Greater Johnstown.
"We're big into basic needs," said Tim Grose, CIS Johnstown-Somerset program manager.
CIS is a nationwide organization that works directly with students and families to connect them with local services, such as housing, food assistance, doctors and therapy. That ranges from referrals to ACRP and Victim Services Inc. to connecting parents and students to the Cambria County Health and Welfare Council, the Cambria County Backpack Project and other programs.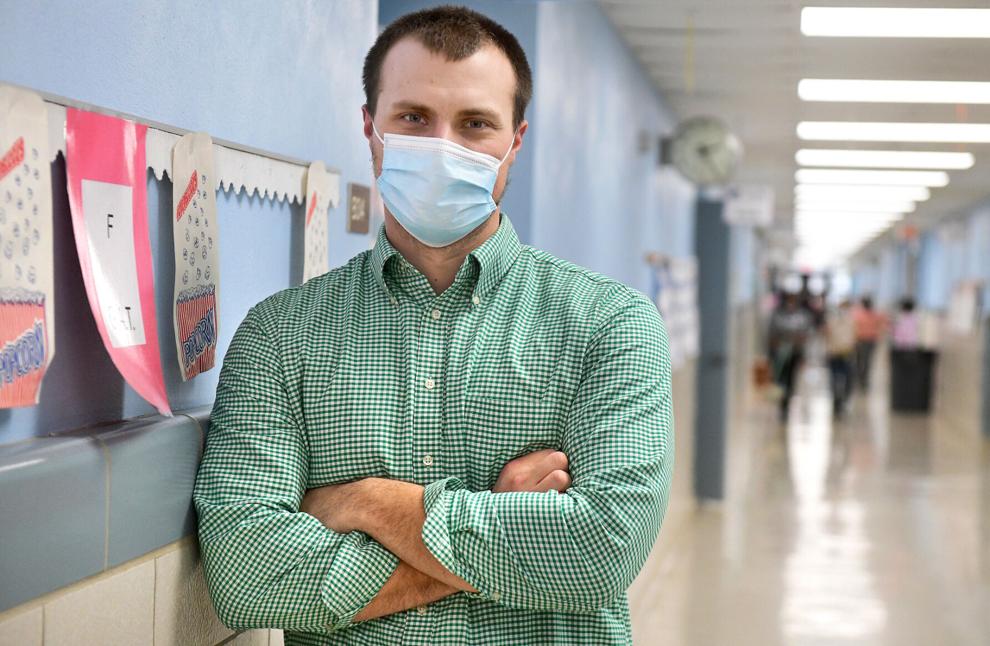 Grose, a Greater Johnstown graduate, was hired at CIS as a navigator when the group joined Greater Johnstown Middle School four years ago. He moved from that position to a director at the elementary when the program was added there, and after that to his current role as overall manager locally.
"It's cool because the kids I had whenever I started at the middle school as fifth-graders are now in eighth or ninth grade," he said, "so I can kind of see them develop and reconnect with them when I go there, which is neat."
The way the program works is that anyone in the school system can fill out a referral sheet that has dozens of check boxes – concerns such as homelessness, hunger, behavioral challenges or attendance issues.
The form is then given to one of the three navigators at the three buildings, and those individuals then speak to the person who submitted the referral before contacting the child and his or her family.
Those directors, navigators and re- engagement specialists then connect with the families and begin working to identify any issues they need help with and recommending services. Home visits are done, as well as daily check-ins with students.
CIS team members also work with learners one-on-one and have conversations with teachers and parents.
CIS partners with local agencies for after-school activities and hosts its own programs in order to engage the families outside of the schools.
"It is just non-stop, all day long, just fully exerting yourself working with kids," Grose said. He described a CIS staffer as parts social worker, mentor, teacher and several other titles.
'Just another hurdle'
Part of CIS employees' duties is also re-engaging students who stopped attending school. That assignment was given during the 2020-21 school year because of the pandemic, but has now grown into helping local transient families, such as Miller and her children, and those who have moved here from outside the area.
"It adds a whole new element ... just another hurdle we have to get over," Grose said. "We're going to help any kid or work with any kid that comes in – whether they're staying for two weeks or 30 years."
His motto is to "hit them with everything we can while they're here." That doesn't make it any easier when students leave without notice.
"What we focus on is building relationships with students and families," Grose said. "You personally grow close to that kid or couple siblings, whatever, and then they just don't show up the next day. It's like, 'Oh, man.' You kind of get bummed out about that."
Payton Goldberg said she recently had a friend move away, which was upsetting for her.
'A nice neighborhood'
Barbara Stumph said she saw the transience firsthand when she worked at Giant Eagle on Broad Street in Cambria City.
Customers who made the trip from the nearby public housing would tell her about the ease of getting into the Johnstown programs and that, if they stayed here for some time, they'd be moved up on waiting lists elsewhere.
"There were quite a few that told me that," Barbara Stumph said.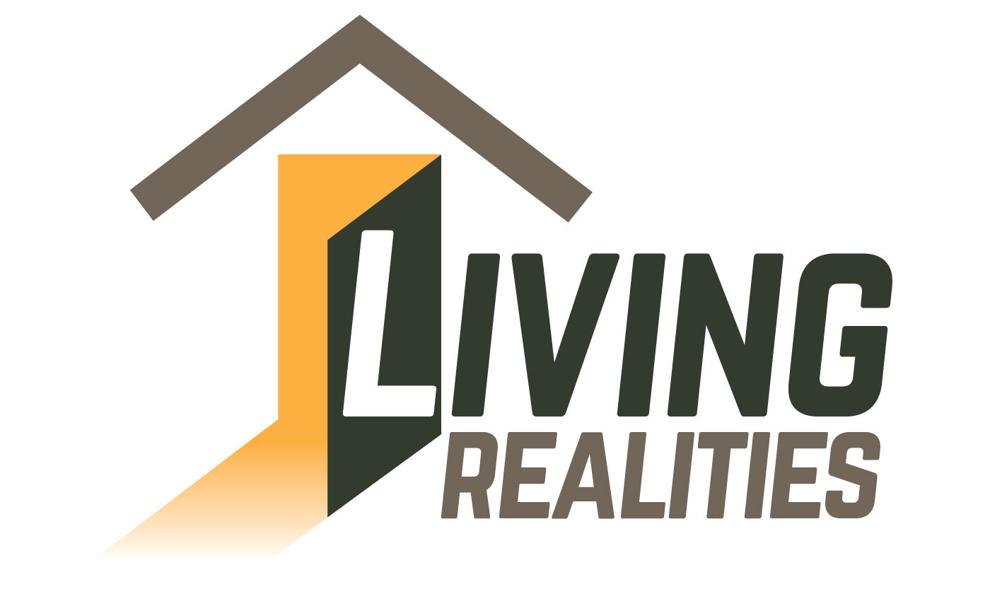 Miller and her children lived in Solomon Homes for a while during their transition between apartments and friends' homes. She said the housing isn't as bad as it's made out to be.
"It was kind of scary, but not as scary as anywhere else," Miller said. "It wasn't terrible. They helped a lot."
Payton said she much prefers living with her grandmothers now in the West End – especially because they have a backyard.
Grose said he's heard from several families that, even if they're in Johnstown public housing, it's much better than where they came from.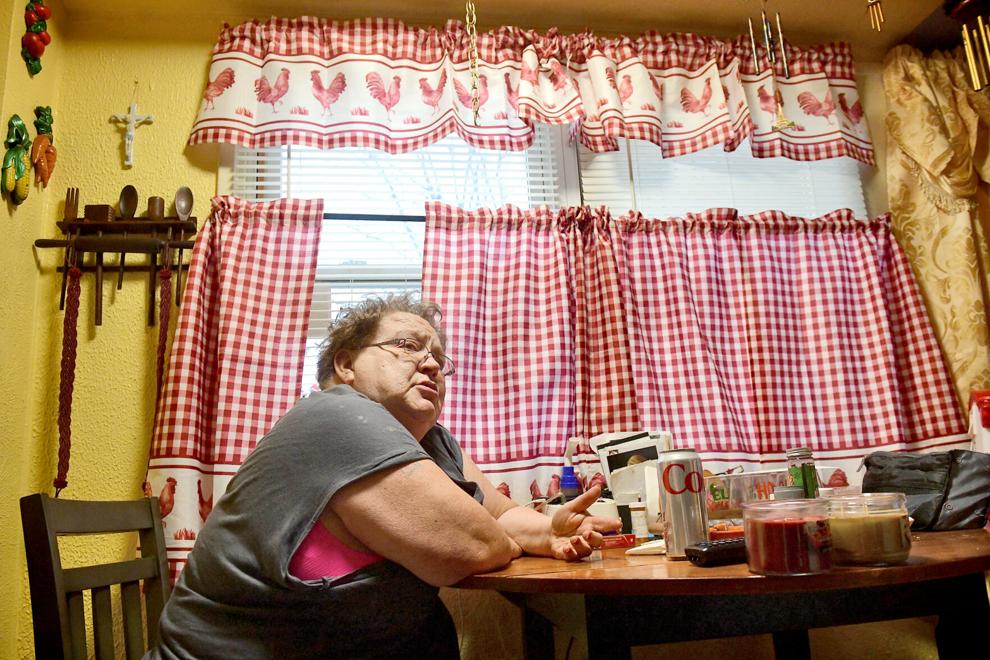 Christine and Garth Bywater have made their home in Oakhurst for 25 years and have enjoyed it. The couple raised their granddaughter, Makaylee Duvall, 13, there without issues.
"I like it here," Garth Bywater said. "It's a nice neighborhood."
He wife said there's some crime, but noted that's no different than anywhere else.
The Bywaters have neighbors moving in and out often, but that doesn't bother them. They've become close to those who've stayed and describe the residents in their building as a large family.
The Bywaters received help from Communities in Schools while Makaylee was a student at Greater Johnstown. They recently transferred to the Commonwealth Charter Academy, a cyber charter school.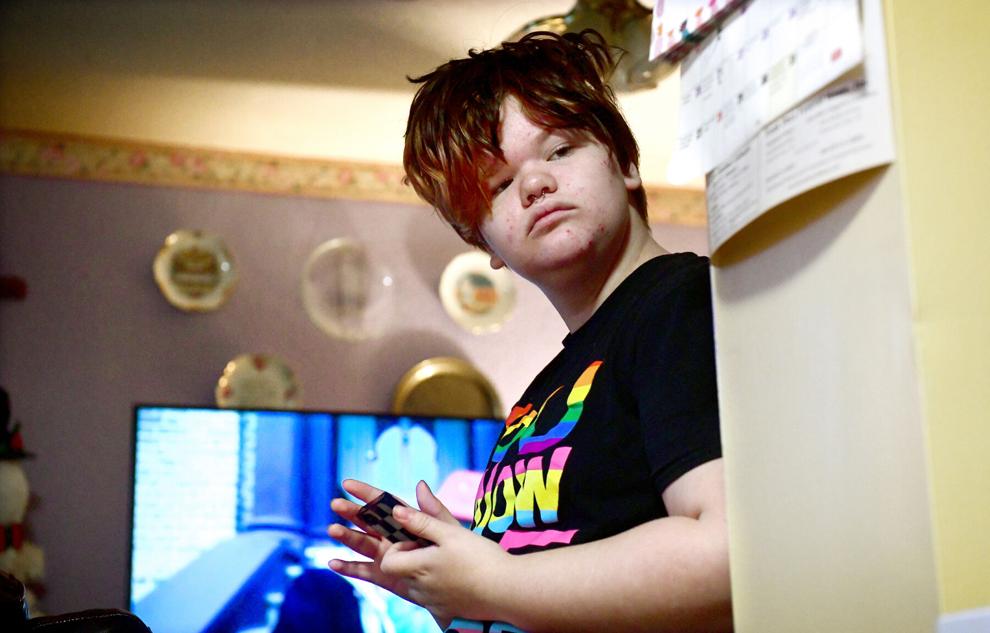 When Makaylee was enrolled in Greater Johnstown, they were having issues with their grades. With the help of CIS, the student was able to get back on course and also received counseling upon referral. One employee who was instrumental was Will Webster, the family said.
"He was an amazing person," Makaylee said.
Christine Bywater said Greater Johnstown needs to keep CIS in the district as long as possible.
"There's a lot of kids that need that help," she said.