JOHNSTOWN, Pa. – Cambria County Crime Stoppers is offering a reward for help in finding the gunman who shot and killed a man in the Moxham section of Johnstown on Monday. 
Cambria County Crime Stoppers is offering up to $2,000 for any information leading to an arrest. The number to call is 1-800-548-7500. Callers can remain anonymous. 
The shooting happened around 2 p.m. in the 600 block of Park Avenue near St. Patrick's Roman Catholic Church and Greater Johnstown's Park Avenue School.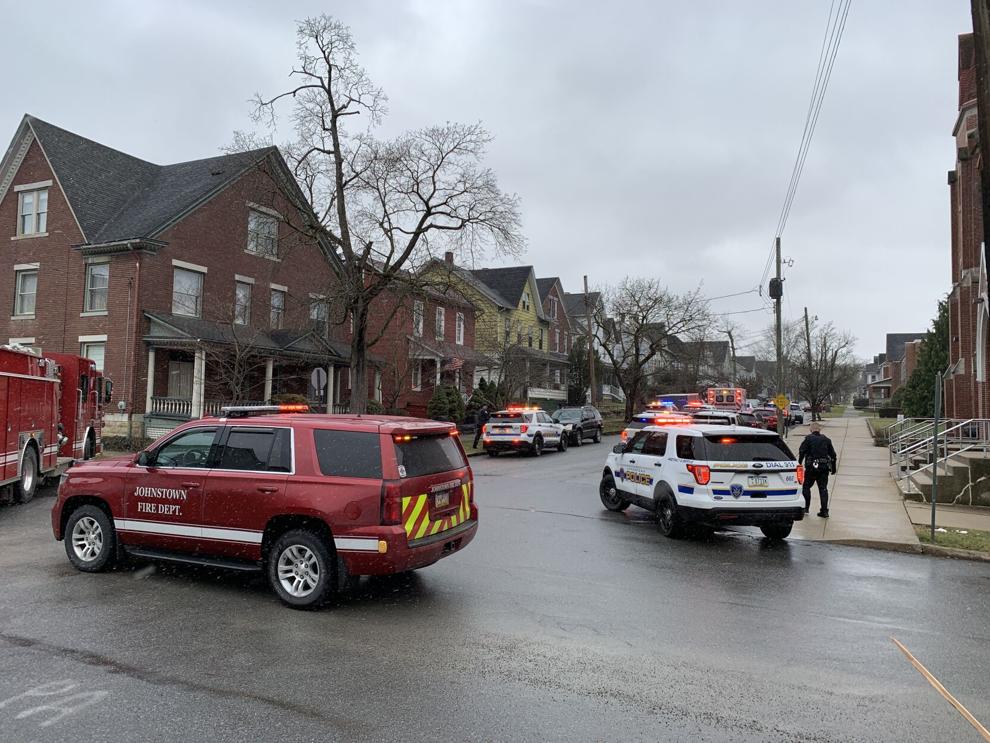 Authorities found a male in his 40s in a vehicle, dead from multiple gunshots.
The identity of the deceased man was yet been released on Tuesday. Cambria County Coroner Jeffrey Lees told The Tribune-Democrat that the autopsy was still being performed as of late afternoon.
A news conference will be held at 10 a.m. Wednesday at the coroner's office at the Central Park Complex in downtown Johnstown.
After the shooting, the suspect was seen fleeing toward Coleman Avenue. He is described as a light-skinned Black male, about 5 feet 8 inches tall. He was wearing a black shirt, police said.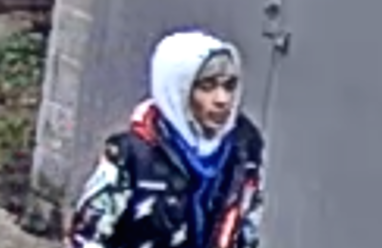 Police released photos of the suspect on Tuesday.
Shortly after the incident, a stop-and-hold order was issued by Johnstown police to all departments in Cambria County for a red SUV occupied by two individuals who are suspected to be armed and dangerous. The order was later lifted.
Anyone with information on the homicide can send tips by texting the keyword JPD to 847411. Add a space, then type the information and send.
A vigil in honor of the victim will be held Friday evening at St. Patrick's Roman Catholic Church, 609 Park Ave. Details will be published in Thursday's editions.