JOHNSTOWN, Pa. – The Tower of Pizza restaurant at 145 Franklin St., downtown Johnstown, has been retired and the building sold by owners Lou and Karen Taranto.
Real estate agent and commercial property landlord Barry Gallagher has purchased the building, saying he has a new restaurant tenant interested in moving in.
"I hope to have an open restaurant there in the relatively near future," he said without offering a specific time frame.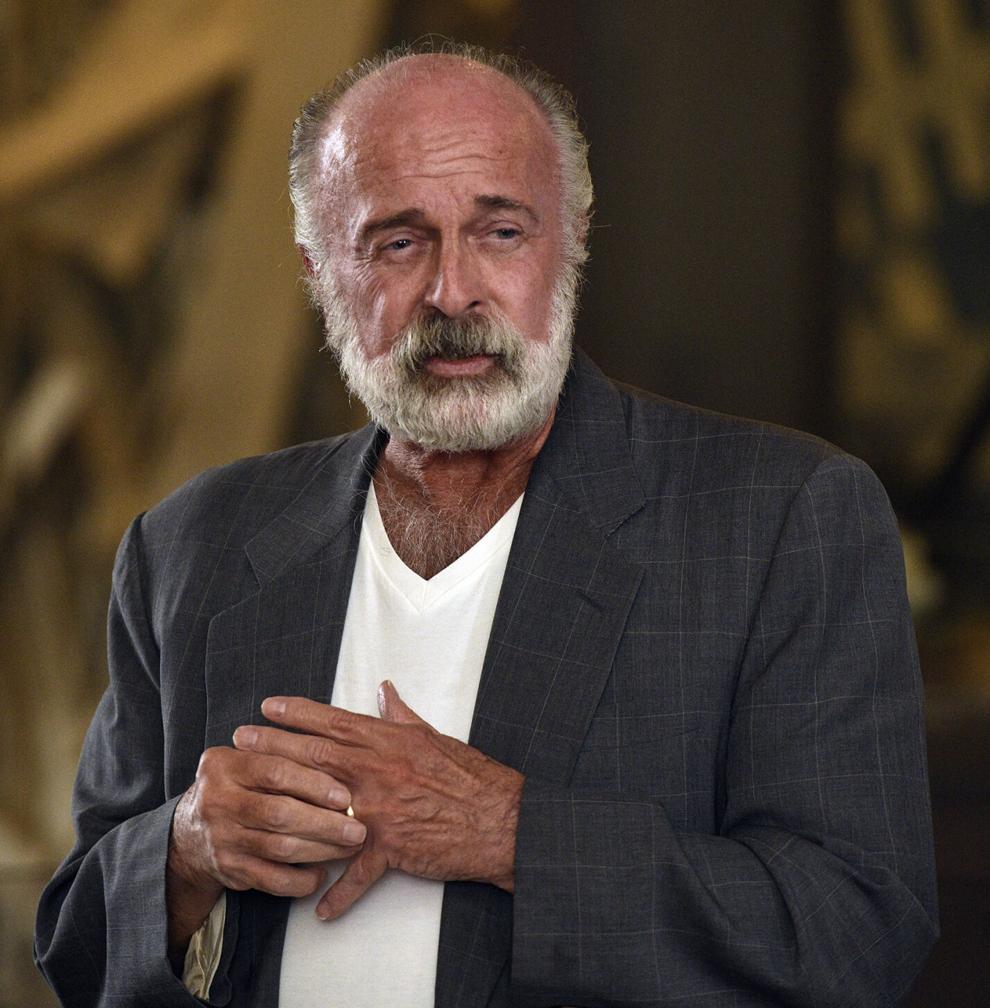 The Tarantos opened Tower of Pizza 36 years ago, but the building dates back to the early 1900s, they said.
Lou Taranto immigrated to the United States from Italy, and the pizza shop has gained a strong following over the years.
"It was lifelong work," Karen Taranto said. "Thirty-six years, and we had to retire for health reasons. We miss working and miss our customers. The time came when we couldn't do it anymore. Luckily, Barry expressed interest in buying it."
Gallagher also owns another property at a corner of Johnstown's Central Park opposite Tower of Pizza.
Since 2008, Gallagher and business partner Chris Beisel have owned the three-story building at 132 Locust St. It was originally built in 1893 as a meeting place for local members of the nation's first veterans organization made up solely of Union Civil War veterans – the Grand Army of the Republic.
Gallagher has set a goal to restore the Grand Army of the Republic Hall's third-floor meeting room, but he said a more imminent project is renovating the first floor for rent to a commercial tenant, possibly a retail business.
Gallagher said he's been working through construction delays, but is currently receiving quotes to renovate the first floor of the GAR building. The space is not on the market yet, but he's had inquiries, he said.
Gallagher said his latest acquisition, the Tower of Pizza location, is the last property around the perimeter of Johnstown's Central Park that will be available for the next couple of decades. Much of the property around the park has been transferred to new owners, he said.
Gallagher has been a commercial property landlord in Johnstown for the past 50 years and a local real estate agent for 25 years.
"I have more faith in Johnstown's real estate now than I have had in all of my 25 years as a real estate agent," he said, "and I feel that way by my actions."