David Pundzak is animal caretaker for the Cambria County Humane Society in Richland Township.
As a contracted animal control officer, he is busy handling animal complaints in 10 municipalities. He has encountered dogs, cats, rabbits, a snapping turtle and occasionally a hawk or iguana.
But admittedly canines are his passion.
"Of course I love these animals," he said, with a dog jumping onto his lap. "These dogs need affection and that's why they get all excited and jumpy."
On any given day, the humane society, a no-kill shelter, might house 15 to 20 dogs and 70 to 100 cats and kittens.  
As an animal control officer, Pundzak sometimes has unpleasant duties. He assists the county coroner after a pet owner dies.
"The first call will be to check on the welfare of the individual," he said. "Then we find out they passed away and they have a dog or a cat."
Other times it's caring for a sick or injured animal.
"If it's after hours and you can't get the emergency vet, you have to stop the bleeding and do the best you can," he said.
"The hardest part is when they have to be put down."
Pundzak said he took 40 animal complaints in June and had 35 calls this month as of July 16.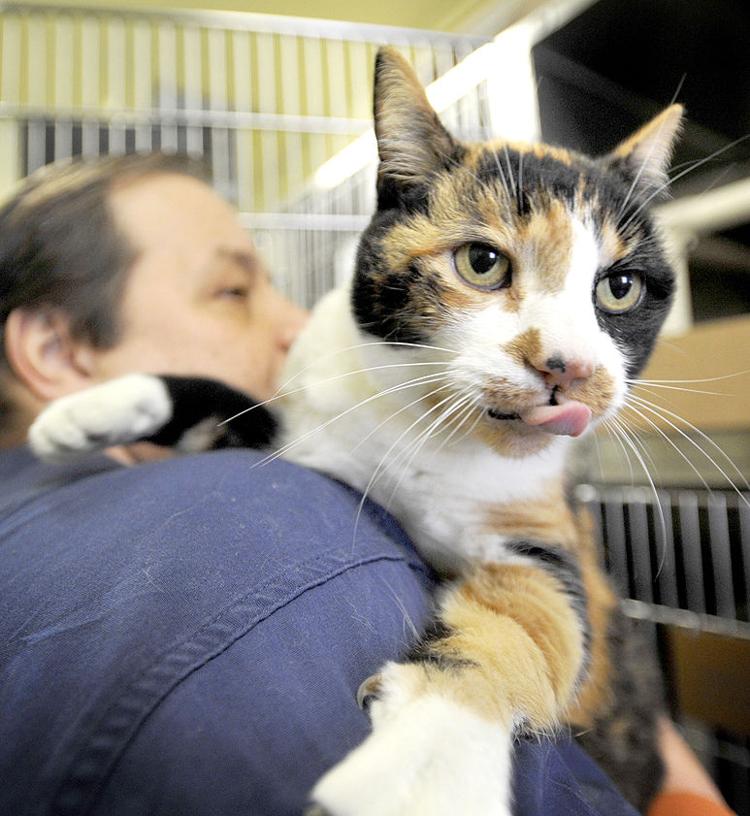 Many are for stray cats.
"It's kitten season," he said.
"They're everywhere, because cats are having their babies."
The best advice Pundzak offers residents is to have pets spayed or neutered to prevent them from reproducing. 
'A beautiful animal'
Pundzak has had interesting encounters – but none more peculiar than when an iguana escaped from a Morrellville home two years ago.
"I love animals," Pundzak said. "But the iguana was freaky, because I don't really handle lizards."
Pundzak, who also is a Dale Borough councilman and the borough's emergency management coordinator, said the 5-foot-long female iguana escaped a home after the owner left the window open on a 90-degree day.
"She must have had the window open a crack and it got out," he said, "and of course it freaked out the neighbors."
Pundzak said when he found the iguana, he wasn't sure what do. So he Googled the creatures on his cellphone.
"It said to approach it from the side and talk calmly," he said. "If it starts to hiss, you back away."
Pundzak said he softly stroked the spikes along its back until the iguana became docile.
"It's quite a beautiful animal," he said.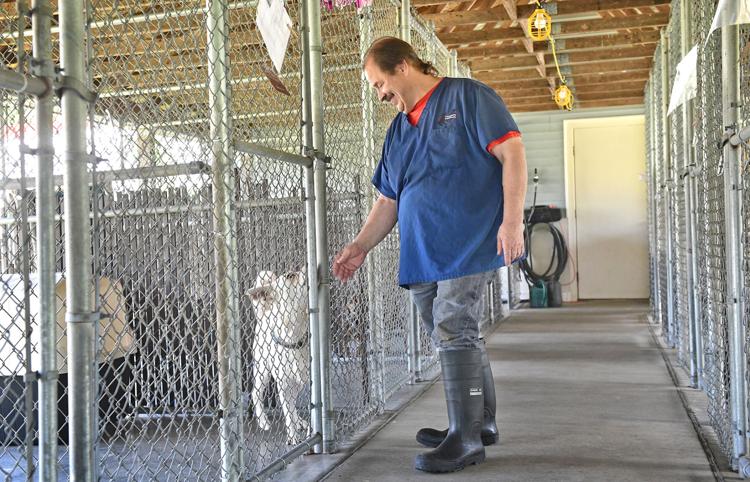 Hawk, snapping turtle
Last year, he found a injured hawk lying in an alley in Cambria City after the bird had been struck by a vehicle.
"I don't really handle birds, so I Googled it really quick," Pundzak said.
He was able to corral the bird into an animal carrier and contacted the Pennsylvania Game Commission, which sent out a conservation officer.
Pundzak feared the worst. 
"I guess it didn't make it because they X-rayed it and it had a broken wing and internal damage," he said.
Last year, he found a large snapping turtle that had crawled up the river bank near Sheetz on Broad Street. The turtle was trailing a mother goose and her goslings.
"I guess it was trying to grab one of the babies," he said.
A man who had a pickup truck offered to take the turtle and release it farther down the river.
"I let him take it," Pundzak said.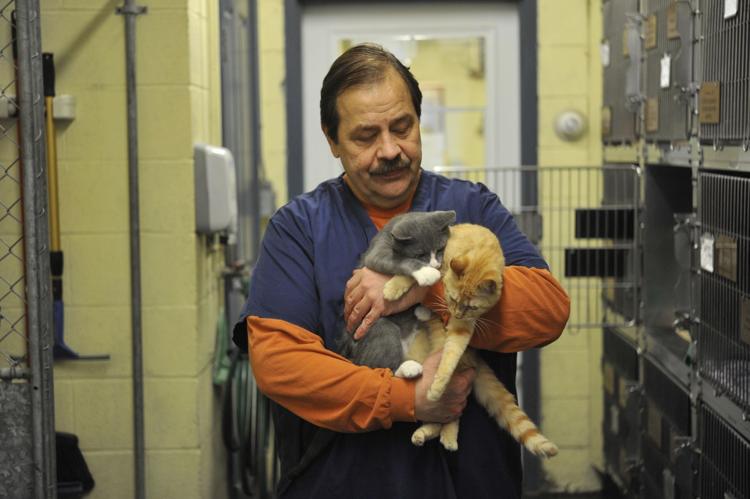 Pundzak also is part of the Cambria County Animal Response Team (CART).
He has no plans to slow down. Caring for animals is his passion.
"I'm already in my 60s so it keeps me young being out and about," he said. "I will do it as long as I can, to keep active."