JOHNSTOWN, Pa. – Nearly half of the troops deployed to Iraq and Afghanistan throughout the past two decades were citizen-soldiers from the National Guard and Reserves.
Being in those components of the military requires the ability to balance duties, personal lives and careers.
"You worry about what's happening at home, as far as, 'The hot water tank didn't blow up,' 'Is the car running all right,' that kind of stuff," said Horace "Chad" Pysher, a command sergeant major with the Pennsylvania Army National Guard. "But really the soldiers are trying to focus on what they have to do there because of where we're at, at that time."
The Global War on Terrorism started in October 2001 with a United States-led coalition strike on Afghanistan shortly after the terrorist attack of Sept. 11, 2001, which will soon mark its 20th anniversary. Iraq was invaded in 2003.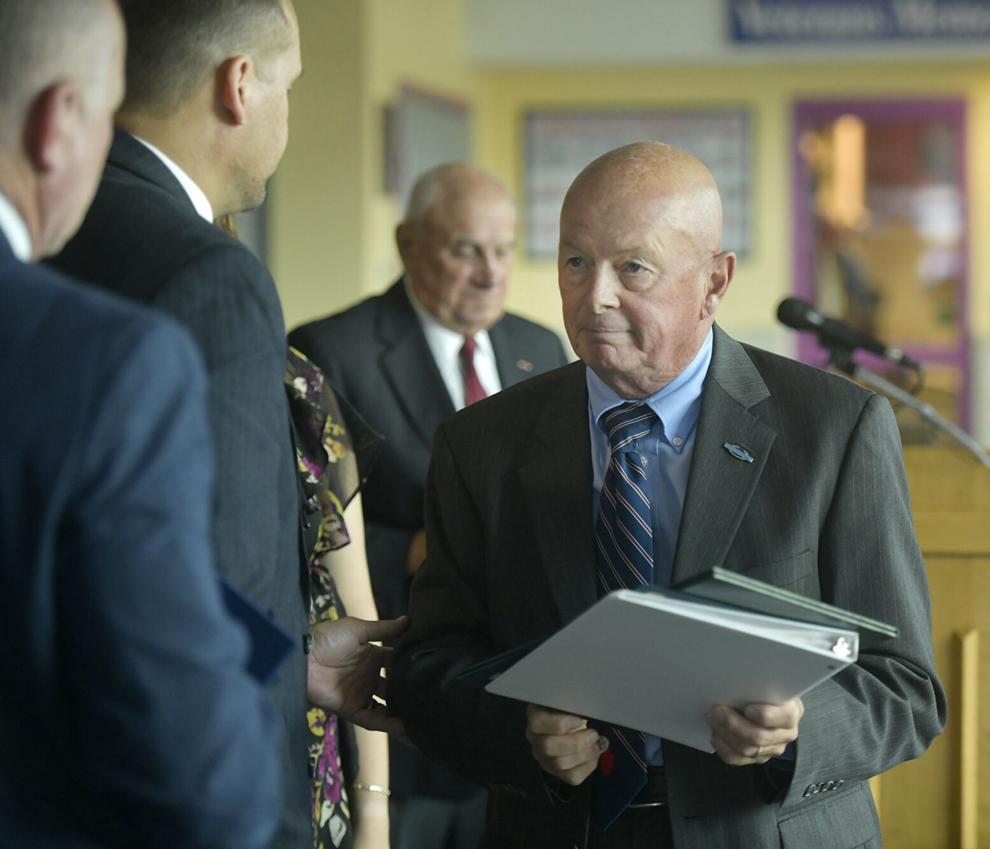 Pysher, who lives in Lilly, was already a combat veteran of Bosnia by the time he served in Iraq from June 2005 to June 2006.
"I think by being as old as I was – I was 56, turning 57 – that maturity level helped me deal with a lot of stuff that was going on, I think, better than maybe some others," said Pysher, a recent inductee to the Cambria County Military Hall of Fame. "But I think my experience in jobs that I had in life and that maturity level was a big factor in me being able to deal with everything that was going on."
Back home, the organization Pennsylvania Employer Support of the Guard and Reserve works to help the military personnel, along with business owners and executives, balance the roles played by citizen-soldiers.
"That's part of the military world today," Pennsylvania ESGR Chairman Marty Kuhar said.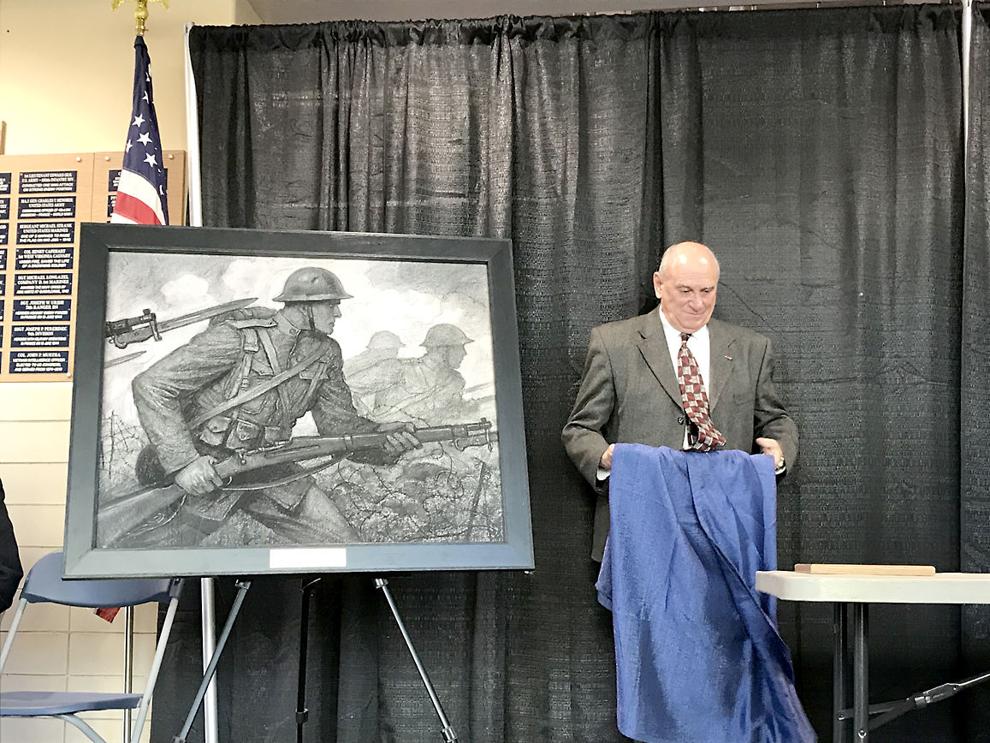 Several regional military units were deployed during the Global War on Terrorism, including the 104th Attack Reconnaissance Battalion; 103rd Armor Regiment; 876th Brigade Engineer Battalion; 28th Military Police Company; Marine Corps Reserve Platoon, Truck Company; Navy Seabees and 458th Engineer Battalion, according to Kuhar.
"The fact that we have so many military units in our area has had a lot to do with the fact that the wars in Iraq and Afghanistan are so much more in our presence," Kuhar said. "And with that, I think it brings this area a bit of patriotism – because, at one time or another, if your son, or grandson, or granddaughter, or niece or nephew is serving, all of a sudden, you're very concerned.
"And also, if you'll notice, every time a military unit came home, there was a parade, there was a function, there was a whole lot of things going on because people were coming as a unit, not as individuals."