JOHNSTOWN, Pa. – Cambria County native and country music recording artist Josh Gallagher released a new song, "Never Forget," on Friday in honor of the 20th anniversary of the events of Sept. 11, 2001.
"This day deserves more than a moment of silence," he said in a release. "9/11 is bigger than just a day. We need to remember the lives lost and the selfless sacrifices made. But now more than ever, we need to remember that this didn't break us, and there are too many names who need to be honored for that strength. Freedom is not free, and that should never be forgotten."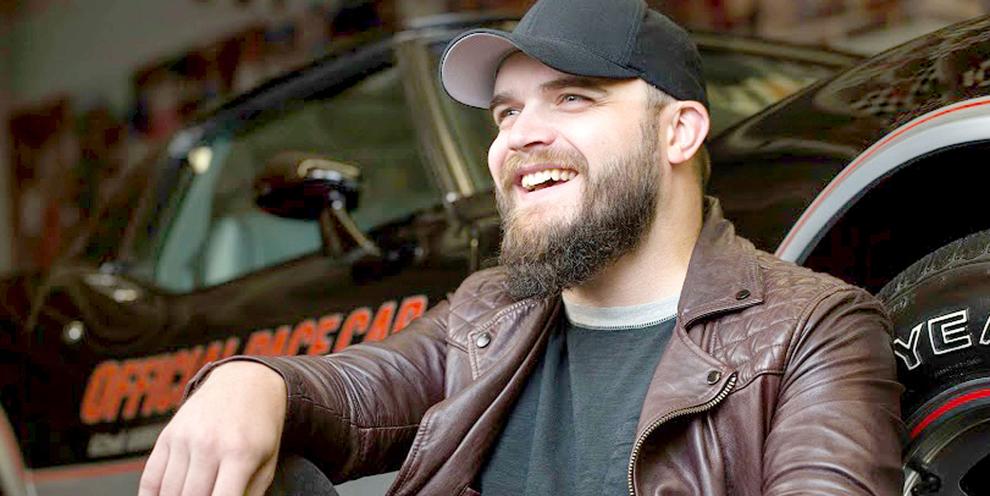 Gallagher uses timestamps to mark the events of that day and sings in the chorus: "Never Forget."
The Cresson native, now based in Nashville, has made a career around his love for the country since hitting the national scene in 2016 as a finalist on NBC's "The Voice."
Gallagher crafted his most recent single in collaboration with Chip Minemyer, editor of The Tribune-Democrat.
"Working with Josh (Gallagher) on this project was both moving and inspiring," Minemyer said in the release. "I hope everyone who hears the song feels the same, especially as we remember 9/11 and everything that has followed in the last 20 years."
Gallagher's new song was released on his Facebook page, The Tribune-Democrat website and social media, and it will be available to air on local radio stations.
It will be available on Spotify, iTunes and other platforms next week, Gallagher said.
Gallagher performed with his full band on Friday at Woodside Bar and Grill, 430 Highland Park Road, Johnstown. He will play Saturday at the Huntingdon County Fairgrounds for the All Henry Gun Raffle to benefit the Matt Baker Local Cancer Fund.