Local economic leaders on Tuesday saluted the ingenuity, resourcefulness and resilience of area businesses as they found ways to survive and even thrive despite pandemic limitations.
The virtual town hall, COVID Questions – Economics, covered a variety of issues, also looking forward to continued recovery and growth through lessons learned from the shutdowns.
Amy Bradley, president and CEO of Cambria Regional Chamber, pointed to adaptations restaurants made to expand or introduce takeout service, curbside pickup, cocktails to go, outdoor dining options and delivery.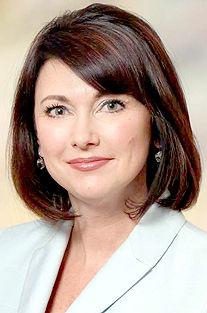 "They just kept reinventing themselves," she said. "A lot of that is going to stick and make them better in the long run."
Bradley was joined on the panel by Joshua Boland, executive director of the Somerset County Economic Development Council; Linda Thomson, president and CEO of Johnstown Area Regional Industries; and Frank Janakovic, mayor of Johnstown.
Bradley and Boland each pointed to local retail businesses that transformed their business models for online sales.
"There have been all sorts of examples that make me really proud of the innovation and the can-do attitude of our businesses," Bradley said. "I think a lot of that is going to stick and we are better for it. It's been a rough year, but there is definitely some silver lining at the end of it."
The focus on working remotely during the pandemic provides an opportunity for the region to move forward, several panelists noted.
"I'm on the remote worker bandwagon," Thomson said.
"We are going see a lot of people be a little more flexible in where they can live and work and play. Certainly, that's going to be good for the Southern Alleghenies and our region."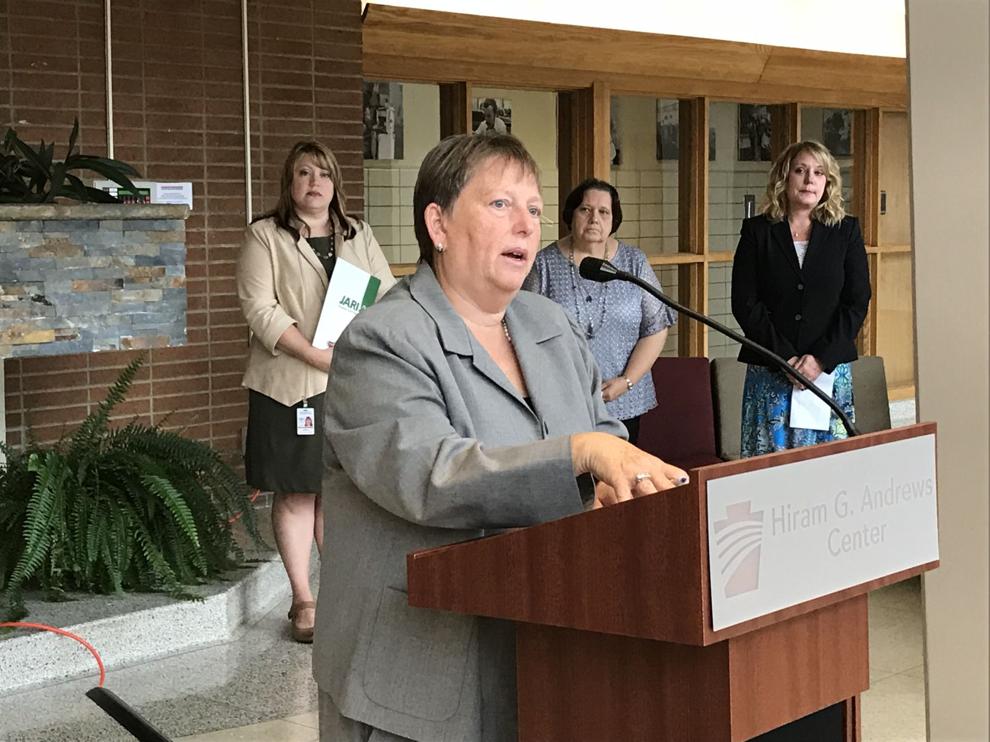 While the panelists pointed to the limited access to broadband internet that is crucial to attracting remote workers to the area, they pointed to the area's low housing costs and other amenities.
"Employers are thinking about employee morale and mental health," Bradley said. "Now our jobs could be somewhat from home. How do we balance that and how do we make that part of the new normal?"
Janakovic noted Conemaugh Memorial Medical Center is about to begin construction on an $80 million expansion project at the main campus.
"We are very optimistic in the city right now, where we are headed," he said.
Restoration of the train station and the Inclined Plane, additional businesses coming into town and a Main Street project focusing on the region's trail system are also benefits.
"All of these, combined together, help bring people to Johnstown – maybe first as tourists, as visitors, but also maybe to stay and live in Johnstown."
The COVID Questions series is cosponsored by In This Together Cambria, the University of Pittsburgh at Johnstown and The Tribune-Democrat.
Tuesday's forum was moderated by Chip Minemyer, editor of The Tribune-Democrat.
Recordings of all COVID Questions town halls are available at inthistogethercambria.com and on YouTube.
Upcoming forums have been scheduled as follows: "One Year Later: Celebrating Our Resilience," Tuesday; K-12 education, April 6; vaccine update, April 13; the 1918 flu and its parallels with the current pandemic, April 30; higher education, May 4.