Southmont Borough is celebrating its centennial this month. Established June 2, 1919, the borough's first residents were farmers. These days, it is home to more then 2,200 people who enjoy nearly 12 miles of lovely tree-lined streets and attractive homes on its one square mile.
The borough is looking its finest for the celebration, with colorful banners hung along streets.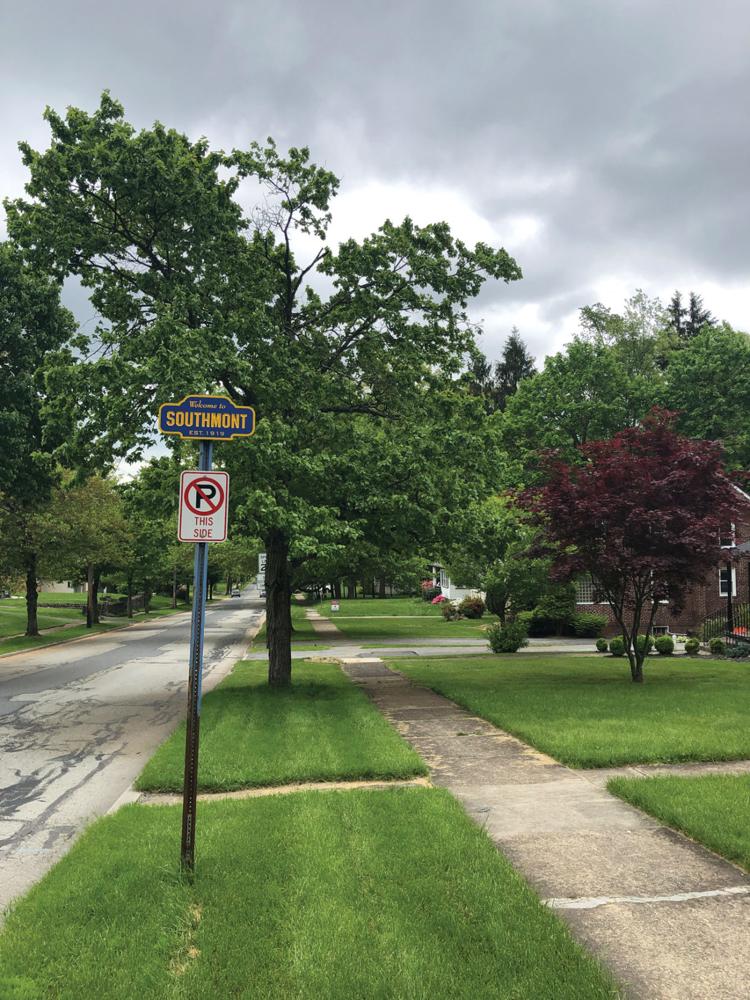 An 52-page commemorative booklet featuring the borough's history along with personal stories has been published. Johnstown Area Heritage has put together a virtual exhibit from photos and stories provided by area residents and the Southmont Centennial Committee has planned activities to commemmorate the milestone.
Events begin with a community picnic scheduled for 11 a.m. to 3 p.m. June 1. Activities include music by Desperadoes and a car show.  There also will be prizes, balloons and cake for all.  
While the Southmont Jubilee will still be open, rides will not operating during the picnic. However the fireman's kitchen will be providing picnic food at no charge to borough residents. Food will be available for purchase for non-residents. 
The centennial celebration continues the following weekend with a guided tour of Grandview Cemetery as well as a tour of some of the borough's historic homes.  
"A lot of people don't know that Grandview Cemetery is in the borough," says Judy Kelly, who serves as co-chairman of the centennial committee along with Bob Morgan.
The Grandview tour begins at 10 a.m. from the cemetery office and will include 21 sites. It can be walked or driven and there is  no charge to participate 
JAHA will be in charge of the house tours which will be limited to 100 participants. For additional information or to purchase tickets, which are $25, visit Heritage Discovery Center go go to www.JAHA.org.
"We're looking forward to having a successful birthday party for the borough," Kelly says. "We really hope people who are new to the borough will come out and learn about the history of the borough and we hope everyone just comes together and has a good time."