In 1862, in the height of the Civil War, President Abraham Lincoln signed the Emancipation Proclamation, setting the groundwork that freed millions of enslaved African-Americans. Almost 3 years later, on June 19, 1865 a Union general stood on a balcony in occupied Galveston and announced to the people of Texas that all slaves were now free. Those who were formerly enslaved took to the streets in celebration, and to this day June 19th is known as Juneteenth.
Today's, Juneteenth events usually include food, family, fellowship and specifically music. "Johnstown's NAACP chapter has a long tradition of putting on one of the most elaborate and well-known celebrations in Pennsylvania," says Deacon Jeffrey Wilson, Juneteenth event co-promoter.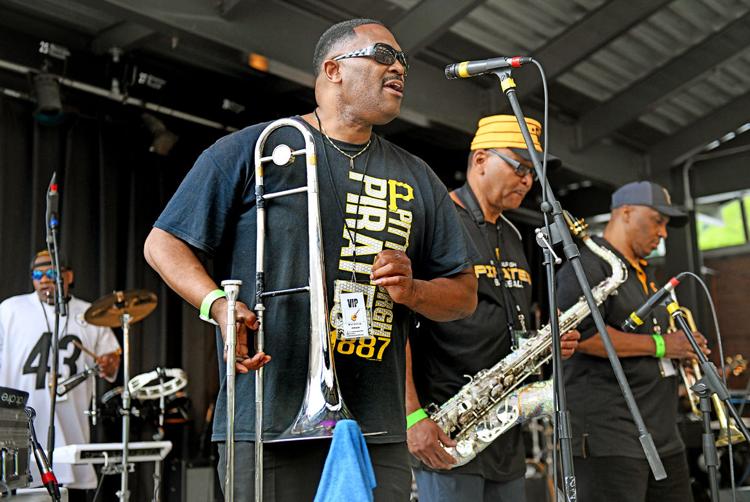 This year was the first for Johnstown to include a concert series at People's Natural Gas Park, bringing together rhythm & blues bands, local rappers and groups like Smooth Sound Band which Wilson is a part of.
"We're looking to create positive opportunities for local artists," he says.
Beyond the music, Juneteenth is a day to acknowledge the end of slavery in the United States, but, in the past, the holiday has been somewhat overlooked. Today, it's inclusion on more calendars and in the datebooks of many Americans signals a change.
"Nationwide people are learning about their history and being educated."
As the event continues to grow, so does awareness of the holiday and the opportunity for more Johnstowners to come together.