Vaccine distribution was on the top of everyone's mind during Tuesday's COVID Questions virtual town hall.
"We want to make sure we can take the steps that are necessary to put the virus behind us and that means a lot more vaccinations," U.S. Sen. Bob Casey said during the livestreamed forum.
"Because of vaccines, there is obviously hope on the horizon after this terribly dark year."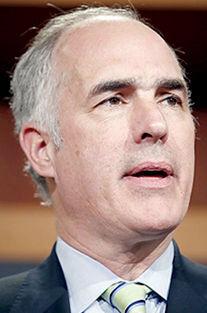 Casey was one of five government officials on the town hall panel, representing each level of government.
Click here to watch the forum.
He was joined by state Rep. Jim Rigby, Cambria County Emergency Management Agency coordinator Art Martynuska, Somerset County Commissioner Pamela Tokar-Ickes and Johnstown City Councilwoman the Rev. Sylvia King.
The forum was the latest installment of the COVID Questions series, sponsored by In This Together Cambria, the University of Pittsburgh at Johnstown and The Tribune-Democrat.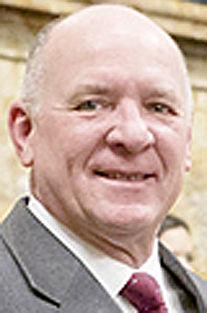 Rigby also pointed to the vaccine as essential to a bright future.
"The vaccine, we feel is the most important long-term solution to getting back to normal," Rigby said, acknowledging that the state's program stumbled out of the blocks.
"The vaccine itself has been a major bipartisan concern with the rollout but we can't change what's already been done," he said. "We can put ourselves in a position to do better in the future.
He emphasized the work of the bipartisan legislative task force and authorization for the National Guard to assist with distribution.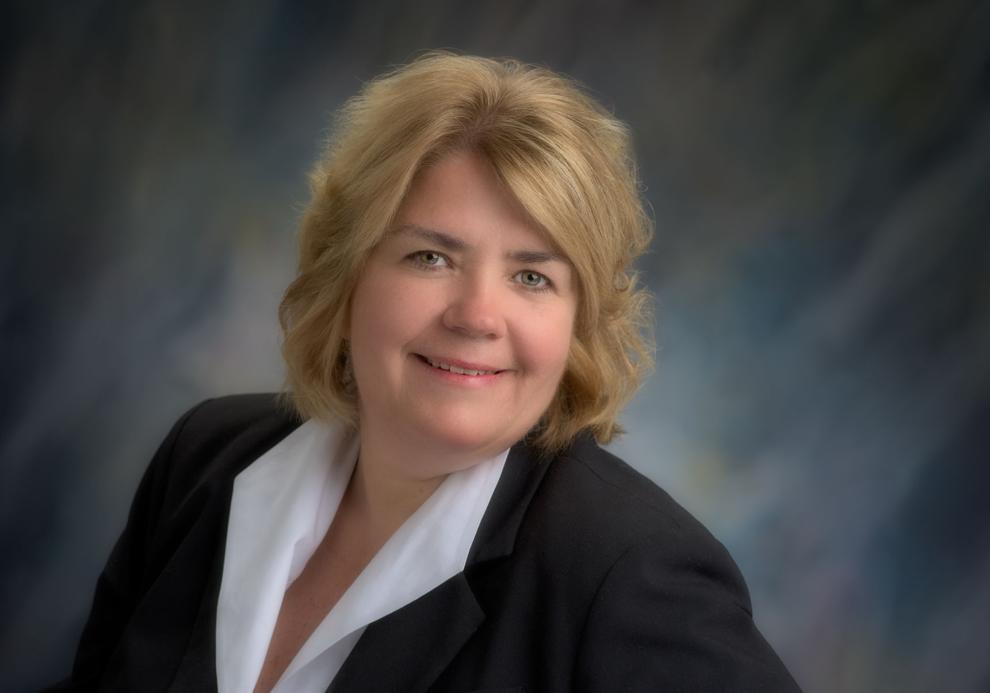 Tokar-Ickes said counties are working to share resources and help identify areas of collaboration.
"I've learned truly, day-by-day, the power of partnership over partisanship," Tokar-Ickes said "This whole pandemic can only be resolved if we all get out of our respective corners and work together.
"The goal for all of us on this panel, basically, is just to get shots in arms – get it out there get this pandemic behind us so we can rebuild our economies."
Casey outlined some features of the American Rescue Plan bill that is being considered for a final vote by the House of Representatives before being sent to President Joe Biden.
"If I had to boil it down to three words, those three words would be: vaccinations, schools and people," Casey said.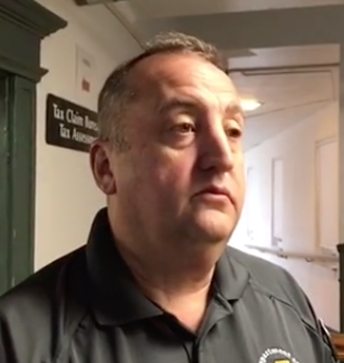 He checked through several features of the $1.9 trillion coronavirus relief bill.
"This bill is meant to meet the moment – not just to take this virus and knock it down, punch it down, but also to lift up families who have been getting the short end of the stick in Washington for too long."
The bill includes $65 billion for municipal governments, $65 billion for county governments and $195 billion for state governments.
He compared the pandemic's effects on state and local budgets to "a natural disaster on steroids."
The only show in town that can help is the federal government," Casey said. "That's the way it should be.
"Yes, we run on debt when we do that, but that's one of the things you have to do. If you want to get the economy out of the ditch, you have to spend money to do that."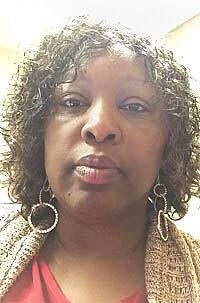 King appeared in the video forum still wearing an oxygen tube from her battle with COVID-19 that began in early January.
"I want people to know it's no joke, nor is it a hoax," she said. "Truly this was a devastating experience for me, because I have never been sick a day in my life. I've never been in the hospital before."
She says she has struggled to fully recover, but is grateful to the Conemaugh Memorial Medical Center teams who cared for her.
"I didn't just jump back up," King said. "I'm also not one of the 500,000 who left this world. God knows I'm very grateful for that."
Rigby also shared a personal story about receiving a call on a Saturday in December that his mother-in-law had been diagnosed with COVID-19. The home arranged a window visit with family members.
"That was on a Wednesday," Rigby said. "Saturday morning, we got the call that she had passed – one week's time. This is just one of many, many stories out there. Believe me, it's touching every person and every family."
The next COVID Questions forum will be March 23, exploring the economic impact of the pandemic. On April 6, the forum will focus on how it has affected education.
In This Together Cambria is a volunteer group focused on storytelling, advocacy and sharing of information to combat the novel coronavirus pandemic. Recordings of forums, resources and more can be found at www.inthistogethercambria.com.